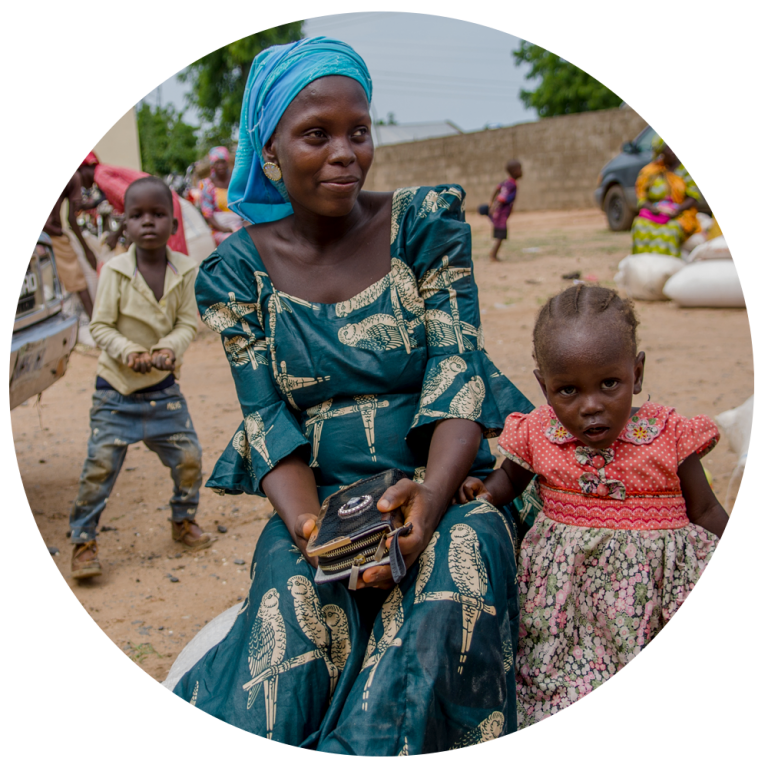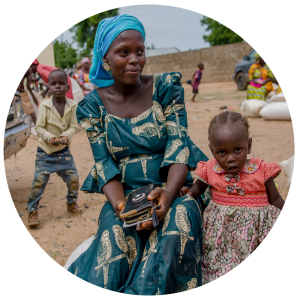 Thank you for standing with Nigerian believers
Last June, suspected Muslim Fulani herdsmen went on a killing spree in villages around Jos, Plateau State in Nigeria, murdering as many as 200 people and displacing thousands.
"They've lost loved ones, houses and all they laboured for. We saw people who were still in a haze over what they've gone through," shared Kerrie*, an Open Doors staff member.
Sadly, these people have been left to fend for themselves, as aid organisations will not enter their area due to the insecurity. So churches have stepped in and created informal internally displaced persons (IDP) camps on their grounds.
Seeing the difficult circumstances these Christians face, Open Doors came alongside them – thanks to your help – and provided relief aid to more than 3 000 displaced people.
You helped deliver rice, maize, oil, tomato paste and toiletries, along with much-needed encouragement. When the IDPs saw the van arriving, some shouted for joy while others burst into tears.
"We thank God for using Open Doors to bring help to us. Even the government hasn't done what you did [for] us. You've brought food items and toiletries for us. We're indeed grateful," said Mary Dung, one of the beneficiaries of your support.
Your support of relief projects such as this one is a source of strength to Christians in Nigeria's Middle Belt, who continue to face targeted violence against them by the Fulani, resulting in death, destruction and displacement. So thank you for standing with these brave believers through your partnership!
*Name changed for security reasons.