Strengthen believers like little Daniel as persecution rises!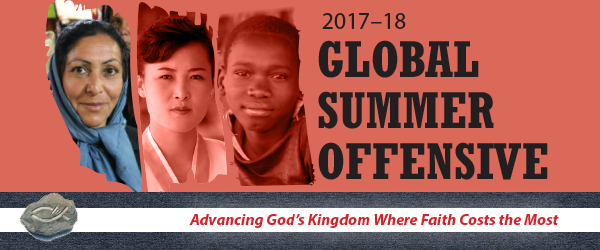 All over the world – but especially in Islamic countries – persecution is on the rise for our brothers and sisters in the faith.
Your prayers and support during the 2017–2018 Global Summer Offensive have been vital to bringing food, shelter and spiritual support to believers targeted by the enemy. But for the sake of our persecuted brothers and sisters around the world… especially children like Daniel… there's still much to be done.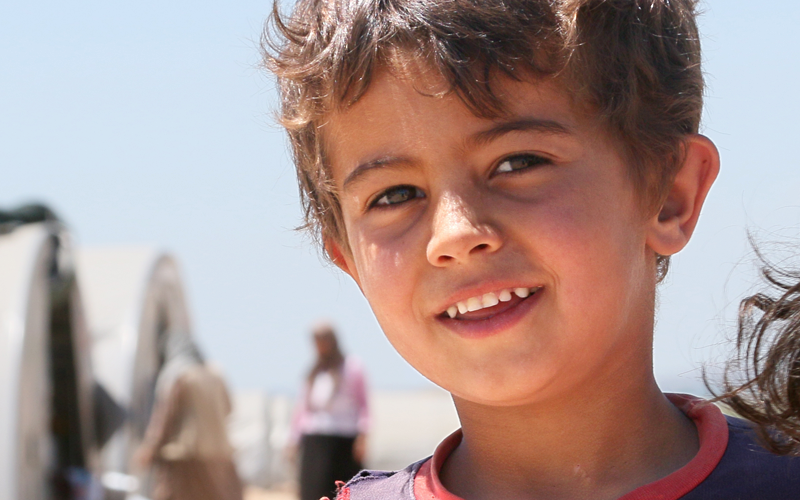 After a recent string of church bombings in Cairo and other parts of Egypt, Christians across the country are growing increasingly fearful for their lives. Little 7-year-old Daniel was once outgoing and carefree; but in recent days, he's become anxious and withdrawn. His mother, Rasha, shares…
"He doesn't even dare walk into the kitchen to get a glass of water on his own."
No one else is coming to the aid of our brothers and sisters, like Daniel. They cry out to God in prayer. And they turn to the body of Christ worldwide – to YOU – for help.
That's why your compassionate gift below to provide God's Word, equip pastors and care for hard-pressed Christians matters so much.
Thank you for giving generously today – to strengthen persecuted believers like Rasha and little Daniel!
*Representative image used