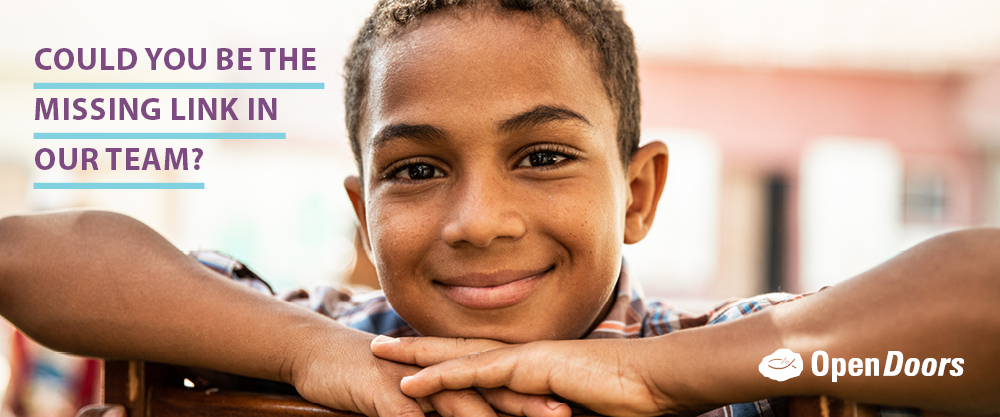 The following position is currently available
Role Title: Regional Accountant
Work Environment: Open Doors Field Operations consists of full and part time staff in South, East and West Africa, as well as the Netherlands. The staff engage in activities to support the persecuted Church in Sub Sahara Africa (SSA). Through our activities we aim to strengthen the local capacity of the Persecuted Church and work with the local Church as our partner.
Location: This role will be based in South Africa, Johannesburg. All applicants should be able to travel to countries across the region without any restrictions, for up to 40 days per year, as required by the needs of the role.
Purpose of the Role: Perform all accounting, auditing, and administrative duties in preparation of financial statements and the general financial management and reporting services for the regional departments. This includes the accurate recording of monthly financial information in Financial Information Management System (FIMS), banking, payroll administration, forex, etc.
Time Commitment: A full-time position (40 hours per week)
Key Responsibilities
Performing all month-end reporting duties;
Monthly submission of expenditure Forecast ;
Processing of payments;
Preparation of payroll;
All banking requirements;
Handling of foreign currency for staff travel and update of foreign currency spreadsheets;
Assistance in checking and finalizing trip expense reports;
Completing monthly inter-office billings;
Control of petty cash;
Manage fixed assetregister
Key Skills and Experiences
Committed Christian with a passion for the Persecuted Church;
University qualification in Bookkeeping and Accounting and related field.
Minimum 5 years' experience in accounting and bookkeeping.
Professional written and verbal communication;
Office administration skills;
Interpersonal and problem-solving skills;
Organisational and planning skills;
Efficient and accurate typing skills;
Computer Literacy in Microsoft Office and Accounting software.
Key Qualities
Committed Christian with passion to serve the Church;
Ability to keep strict confidentiality;
High level Professionalism;
Cross-culturally sensitive and knows how to build relationships in different cultures;
Able to manage own workload, prioritise and respond well under pressure.
How to apply?
Please apply for this position by submitting your CV and one A4 page that briefly outlines what you bring to this role and how God has prepared you. We also would like to receive references from your previous employer(s) and local church. Please ensure that your application reach us at [email protected] no later than 19 August 2022.
Further information can be obtained from the abovementioned email address.