Christians in Syria and Turkey ask for urgent prayer after earthquake
On Monday morning, 6 February, a major earthquake hit Syria and Turkey. The impact is significant, and the casualties are unimaginable. The Christian community is also reeling.
Our network of Centres of Hope in Syria already provides significant socio-economic and spiritual aid to Christians, and those centres are working urgently to discern how they can help in the best way.
You gift today will help these Centres of Hope continue to offer both emergency and long-term support to the Church across the Middle East, including in Syria. A give a gift of R750, you can help provide a vital packet of food, clothing and blankets for a persecuted Christian struggling to survive the harsh winter.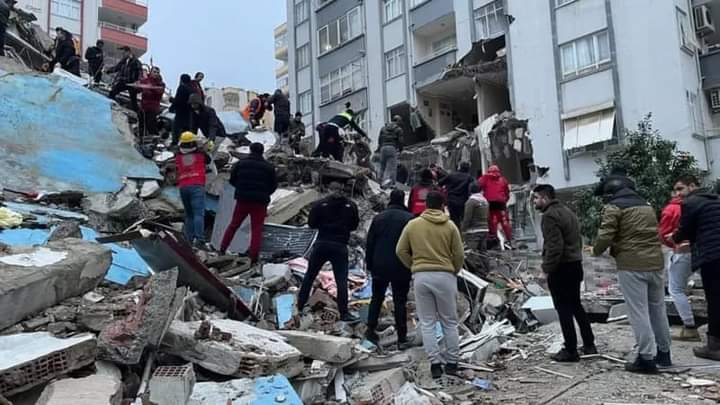 *Disclaimer: In the event that more is raised than is needed for immediate relief, this will support Centres of Hope in the region for both emergency and long-term needs.