Pray for our family in India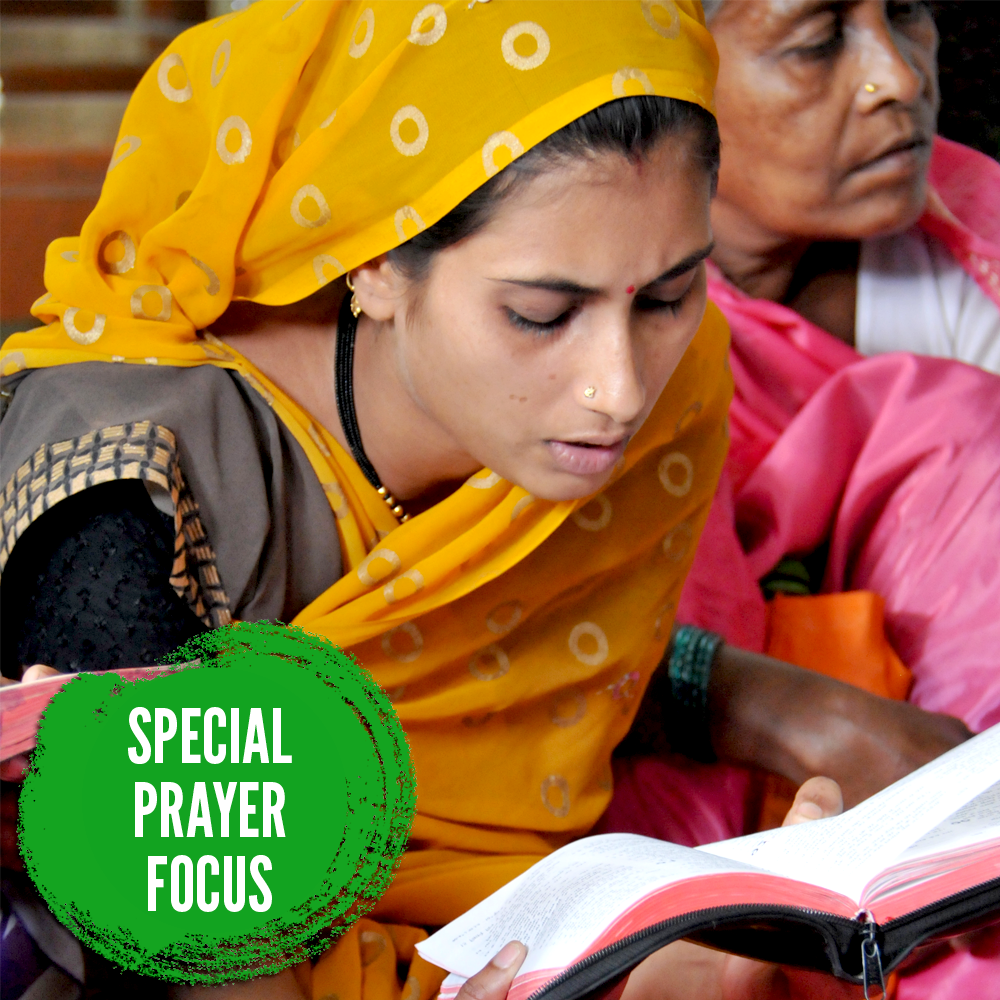 Now more than ever, Christians in India need your prayers. Persecution has increased dramatically in the last few years, as Hindu nationalist movements are intensifying their campaign against Christians and other religious minorities, so they can forcibly make India a Hindu country.
That's why we're calling on faithful friends like you, and other believers who share your heart for the persecuted Church, to join us in praying for our brothers and sisters in the month of March.
Along with this newsletter, we've included, a 31-day prayer calendar to help direct your prayers as you lift up our family in Christ in India. As persecution in India has reached an all-time high, we are asking you to stand in the gap for our brothers and sisters there.
This year we're also launching a focussed campaign for prayer and support for the Church in India. Click here to stay up to date and see how you can be part of this vital campaign to support believers in India who are facing severe pressure for their faith.
Thank you for standing with our brothers and sisters in India!
SIGN UP FOR THE OPEN DOORS NEWSLETTER
Your faith will be strengthened by theirs!
Hear how Christians around the world are standing strong in the face of persecution. Sign up to receive your FREE quarterly Open Doors Newsletter and Prayer Calendar – and be encouraged in your faith!