More North Koreans coming to Christ and feeling 'renewed' – thanks to you!
Under Kim Jong-Un's cruel dictatorship, Christians are being hunted down as the government tries to strangle the secret Church. On orders from North Korea's National Security Agency (NSA), spies are trained to uncover religious people.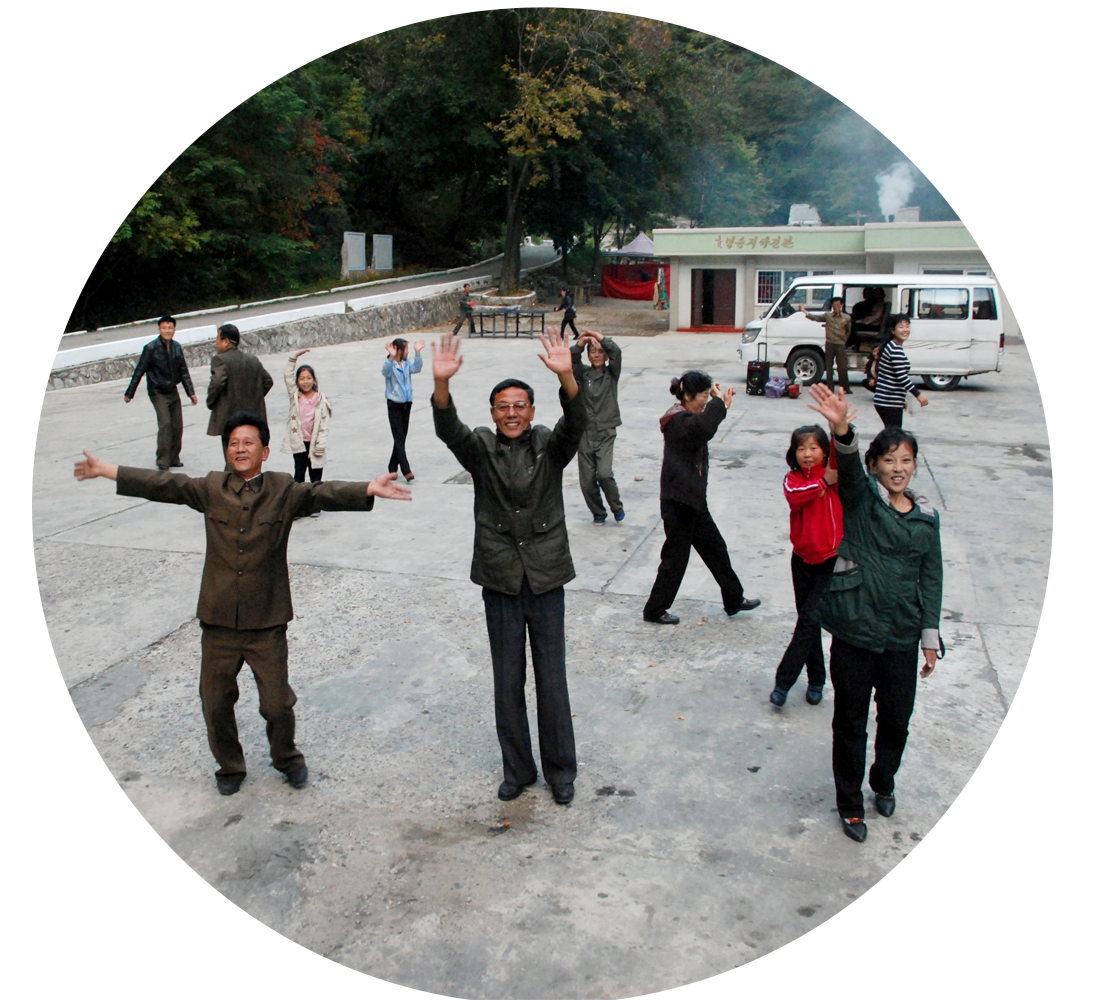 One NSA informant explains that he was told to "look for things such as a person who remains silent with closed eyes and meditates, or when habitual smokers or drinkers quit smoking or drinking all of a sudden."
Adults and children are being brainwashed with propaganda. In school, children are taught that Christian spies kidnap and kill innocent North Korean children.
Despite life becoming harder for Christians, a key field contact who evangelises and trains North Korean Christians in China said:
"Never before have I seen so many North Koreans come to faith as nowadays."
And some of the North Korean Christians you're helping said this:
"We get strengthened in our faith in Christ because of the support and encouragement which you and many supporters around the world send to us. We are renewed because of the support of all your supporters."
Without your generosity, your brothers and sisters wouldn't be able to withstand this intense battle. But thanks to your gifts, many of these Christians are getting the food, medical aid, clothes, shelter and discipleship they need to survive. Thank you!