Thank you for standing with persecuted Christians in Nigeria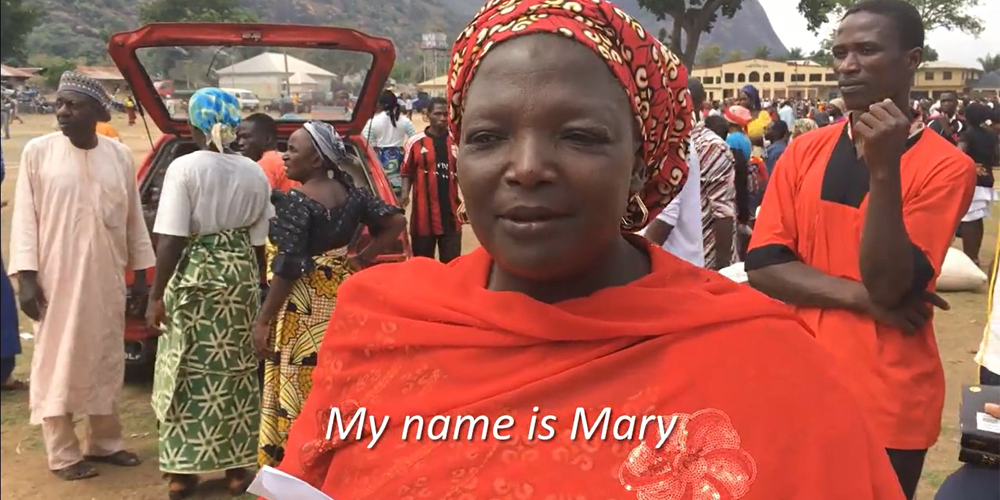 Your gift below will rush critical aid to more Nigerian believers like Mary who are facing violent attacks from militant Muslim Hausa-Fulani herdsmen.
After receiving a lifesaving supply of food that friends like you helped provide, she shared…
"My house was totally burned down in the Fulani crisis. I have been going from house to house begging for a bowl of corn to feed my children, but today I am given 100 kg of maize. God indeed is faithful! May God bless every pocket that gave to see that we are being helped."
Today, God can use your support to show His faithfulness to many others like Mary and her family, who are in desperate need.
This crisis is just one in a long list of recent attacks upon Christians in the Middle Belt region of Nigeria. The Christian community there is being devastated, and they need our help.
So please give generously to rush emergency aid to our persecuted brothers and sisters who are truly living where faith costs the most.
God bless you!