'We would evangelise a lot' – even in an Iranian prison!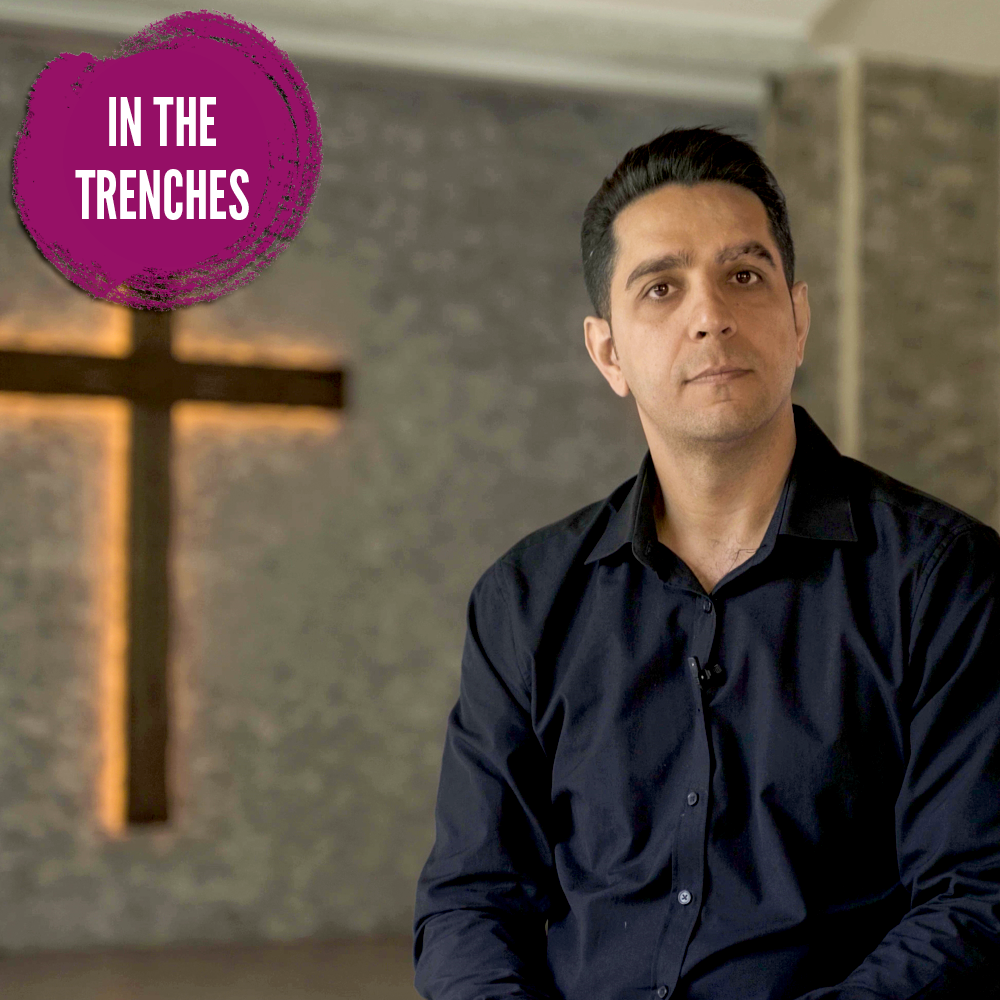 Iran has one of the world's fastest growing communities of Christians, as many Muslims are coming to Christ – even though the strict Islamic government is trying to root them out.
Wahid* faced much persecution when he left Islam to follow Christ. The persecution got worse after he started leading an underground house church.
Sadly, the authorities raided one of their services. They filmed everything and imprisoned many of the church members, including Wahid.
But even when the government arrested these believers in hopes of extinguishing the Church, it didn't work. "We would evangelise a lot, even though we weren't allowed to," said Wahid. And so the Church continued to grow – even in prison!
Praise the Lord that He's working in this country! Pray that God will continue to strengthen the many Christians who are imprisoned for their faith and that many more people will come to know Him.
*Name changed for security reasons.
Sign up to receive our latest communication
You'll get the latest information and updates about our persecuted family and discover ways to be part of their story by praying, giving and standing with our family of faith.