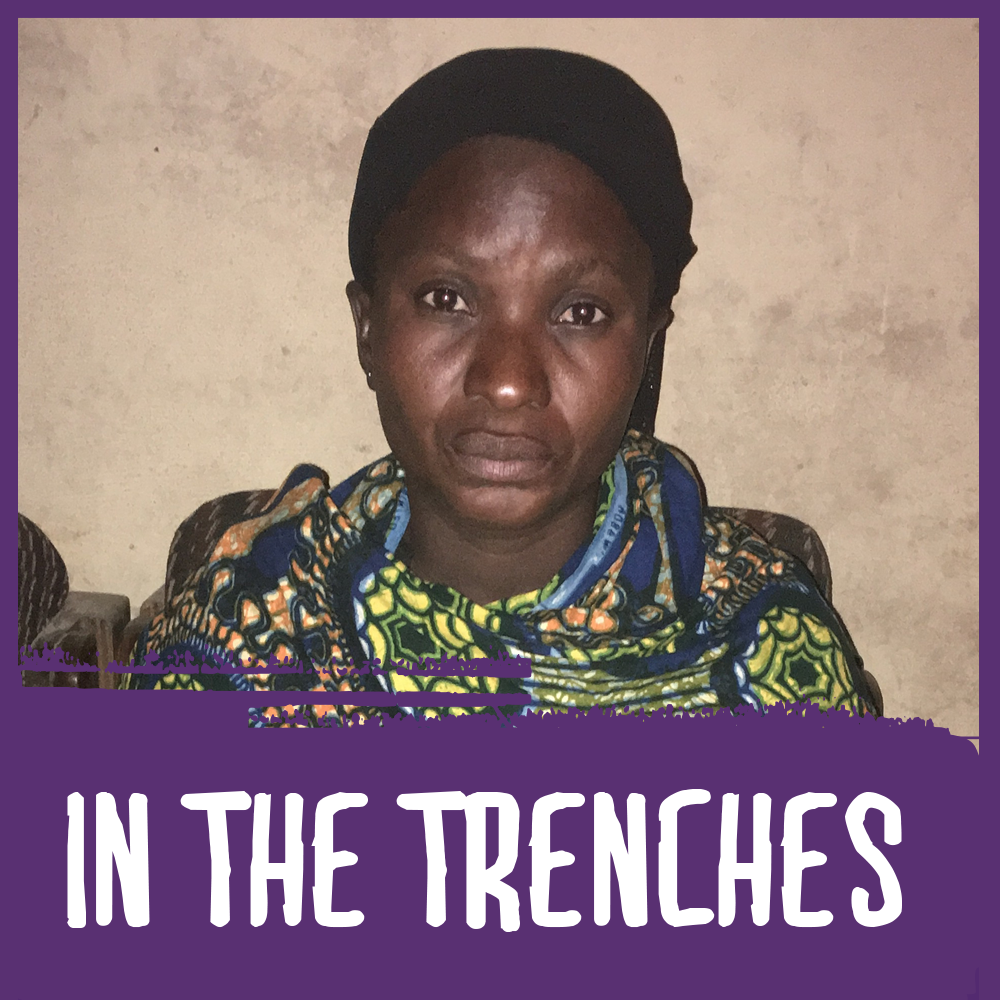 Nearly 350 villagers—mostly Christians—have been killed in Nigeria since the beginning of the year, during at least 32 attacks by Muslim Fulani herdsmen.
In one incident, Fulani herders attacked Christians in two northern villages for no apparent reason. While women and children ran for their lives, the men stayed to try and defend their village. An estimated 50 Christians died, and the villagers lost most of their property in fires the attackers started.
One of the survivors, 36-year-old Comfort Obida, lost her husband in such an attack. "I received a call from my in-laws who told me, 'Baba is gone. They have killed him,'" she said. Now, she has to find a way to provide for her four children.
Many Christian women have been widowed and their children left fatherless in the wake of the attacks. Through our local partners, Open Doors is helping provide emergency relief such as food and clothing to those Christians affected by the attacks as well as training and trauma counselling. Pray for God's protection for Nigerian Christians and for His comfort and provision.