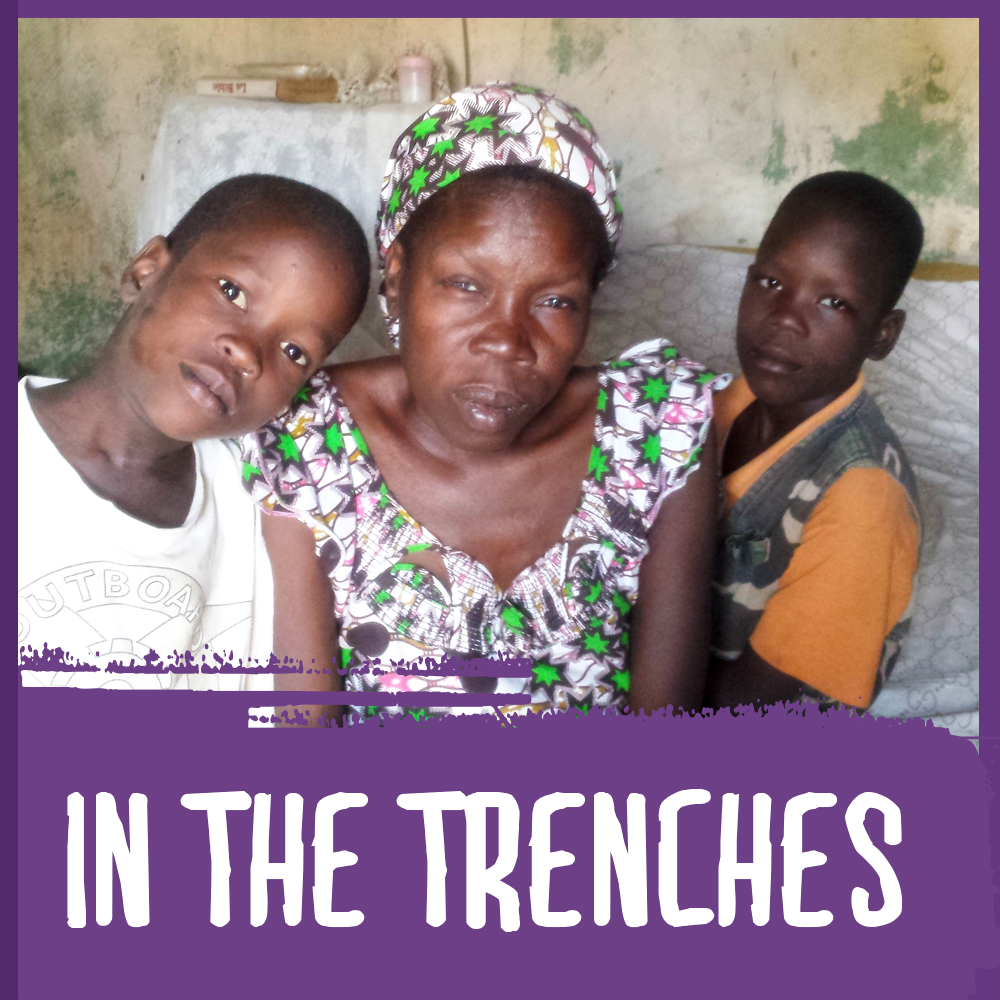 It's with great sadness that we announce the passing of Kadidja, the 12-year-old Believer from a Muslim Background in Cameroon, whose unrelenting faith in Christ also led her mother, Haoua, to Jesus and who we featured in November's "In the Trenches". Praise God that they'll be reunited in heaven one day.
A few years ago, Kadidja was diagnosed with liver cirrhosis, which claimed her life on 22 November 2017. Right until the end, she remained steadfast in the faith. "Two days before passing away, she asked her mother to call the pastor. And when he came, she requested to be baptised," reported field worker, Amora*.
Please continue to pray for Haoua, who also lost her two-year-old daughter last October. While she took Kadidja to hospital, Haoua's younger daughter died after a brief illness while in the care of a relative. Haoua has two more children: Bouba (8) and Sule (6).
Click here to send Haoua a letter of encouragement.
*Name changed for security reasons.