Help sustain thousands displaced in Nigeria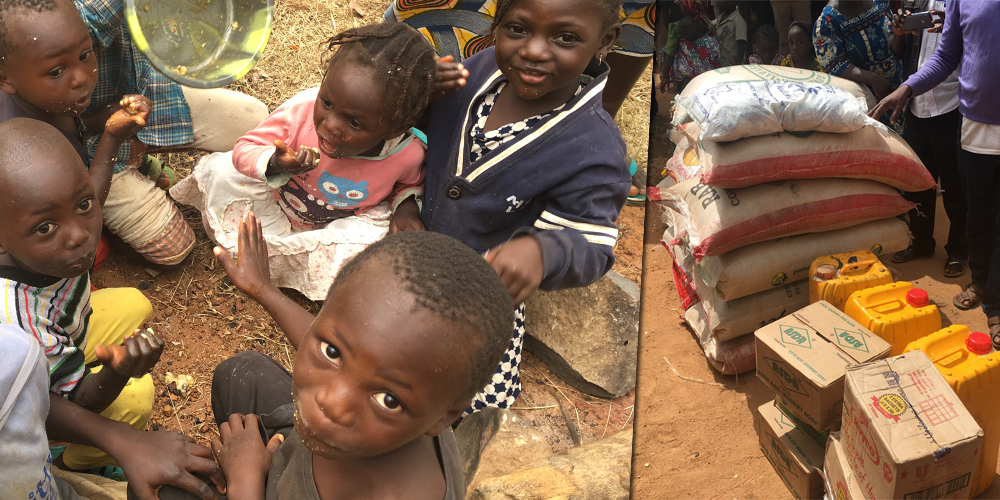 Muslim Fulani herdsmen have clashed with Christian farmers for quite some time. But the most recent attacks on 23-24 June were especially brutal.
As many as 200 people are now dead. Thousands are displaced. And others are still missing.
Open Doors responded almost immediately with rice, maize, oil, tomato paste and toiletries for more than 3 000 refugees in camps at churches in the Heipan area. When the supplies arrived, some shouted for joy, while others just burst into tears.
Mary Dung was one of them. She shared…
"You responded to our cry. Even the government has not done what you did [for] us. We are indeed grateful."
The road to recovery for these sisters and brothers is long from over – which is why your response now is so critical. Give the best gift you can below to help sustain those displaced by the recent Fulani attacks in Nigeria.
And pray for healing and for peace. As Mary shared…
"Pray that God will bring an end to all these killings, because we have become homeless, fatherless and orphaned due to the attacks."
Thank you for sharing God's love where faith costs the most.