Help persecuted children like Abraham know they're not alone

Children are among the worst affected by the ongoing war against Christians.
The most powerful thing you can do for persecuted children is to share the love of God with them in practical ways – especially when they're hurting.
And there are many children like Abraham suffering for Christ today.
But you can be part of the Never Alone 2019–2020 campaign by giving today to help meet a R10 872 000 goal to let more children in the persecuted Church know they're never alone.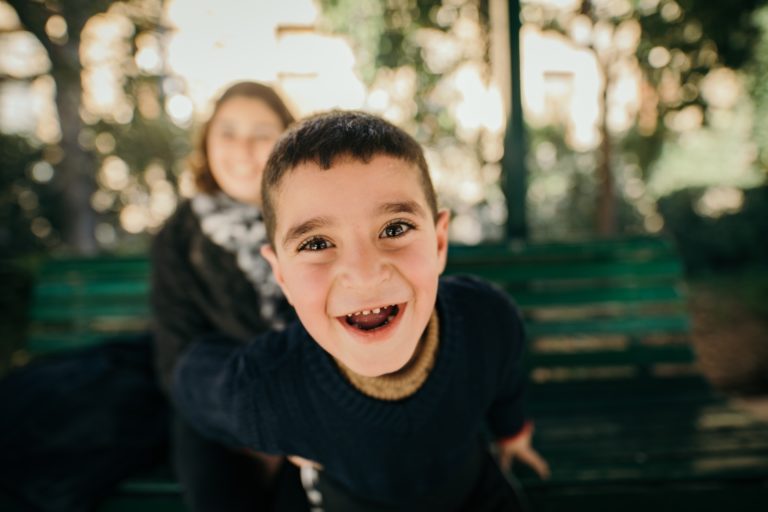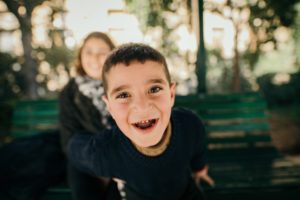 Your gift below will help persecuted children through projects like:
Discipleship programs and camps
Trauma care
Literacy programs and schooling subsidies
Life necessities for orphans and prisoners' children
Children's Bibles, Sunday school materials and more
You'll also help train and equip children's workers to care for kids in areas that are dangerous for believers.
Thank you for your support today to help more children in the persecuted Church experience the peace and healing love of our Saviour.
You're showing these children that you care!