Help give persecuted Christians courage to endure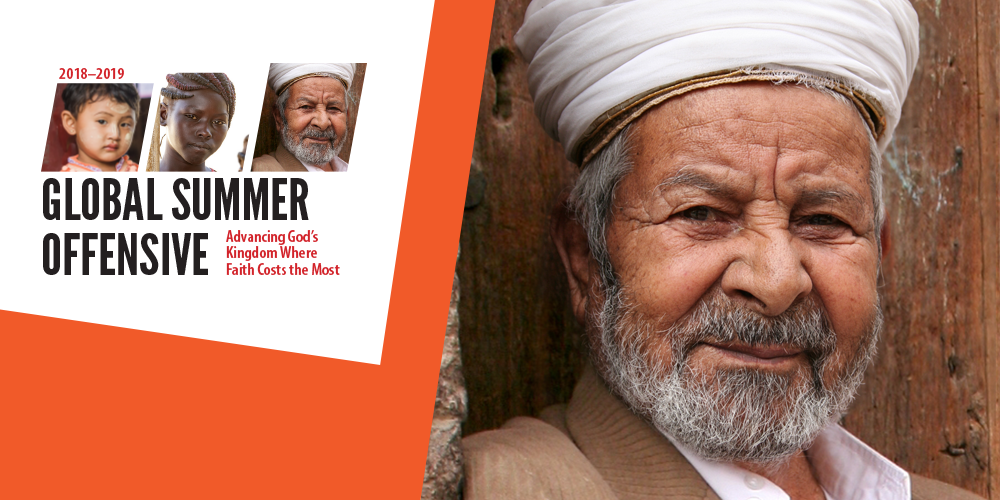 The country is now second on the World Watch List, surpassed only by North Korea.
In Libya, Christians also live in fear. And they're totally isolated – forced to keep their faith a secret from their families.
The same is true in Syria, where lives have been shattered by merciless civil war.
These are the front lines of the spiritual battle – where your help is needed most.
That's why your best gift in these final days of the Global Summer Offensive is so critical – to stand alongside our brothers and sisters in Christ and help equip them for the fight.
"The weapons we fight with are not the weapons of the world. On the contrary, they have divine power to demolish strongholds." (2 Corinthians 10:4)
Your support today will help persecuted Christians…
Grow spiritually through discipleship resources.
Rebuild their broken lives in war-torn places, like Syria.
Strengthen the Church where persecution is intensifying.
There are only days left to reach them through the Global Summer Offensive, so please give now.
Your courageous brothers and sisters will be so grateful for your support!