Help the Church in the Middle East rise from the ruins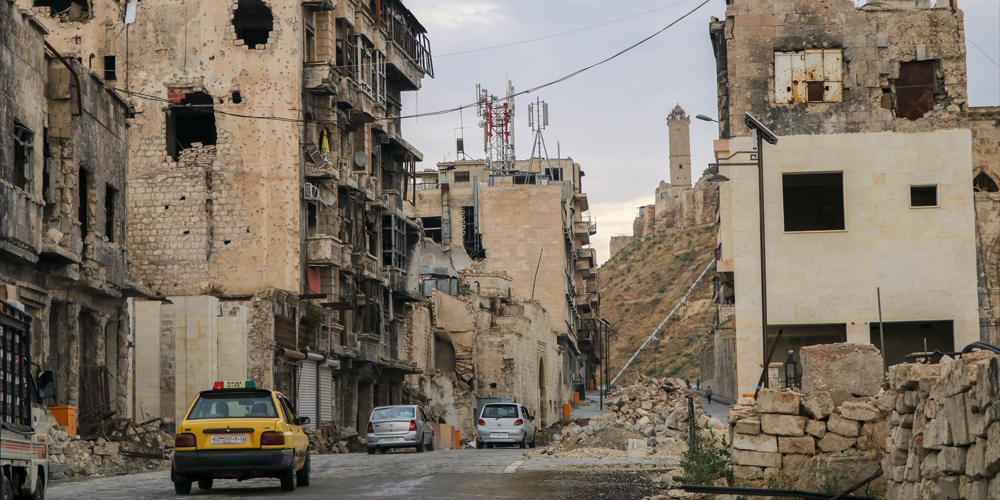 God's people in the Middle East are under siege, facing threats from every side as their city lies in ruins. Yet in the face of fierce opposition, their calling is clear:
Rebuild what's in ruins – physically and spiritually.
If you know the Old Testament, you might think this sounds like the city of Jerusalem at around 450 BC. Having returned from exile, the Israelites faced the formidable task of rebuilding the city walls.
But if you know our world today, then you know this also describes the plight of Christians across the Middle East right now who are fighting to survive.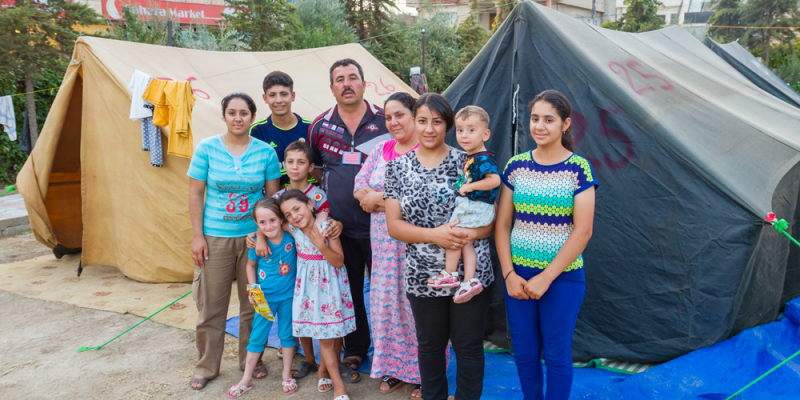 That's why it's so important that you give your best gift below to stand alongside your brothers and sisters in the Middle East… and help them rebuild their lives and the Church.
Your gift today will "strengthen what remains" (Revelation 3:2) physically and spiritually by:
Distributing Bibles and resources – to arm embattled believers with God's Word.
Providing relief aid and medical supplies – to bring healing and hope.
Restoring houses and providing rent subsidies – so families have safe refuge.
Offering livelihood training – so your brothers and sisters can survive in war-torn areas.
Thank you for helping the Church in the Middle East rise from the ruins of crisis – and shine as an even brighter beacon of light for Christ in the midst of darkness.
Your gift today will help bring hope where it's needed most!