Help bring hope to persecuted believers in Uganda this Easter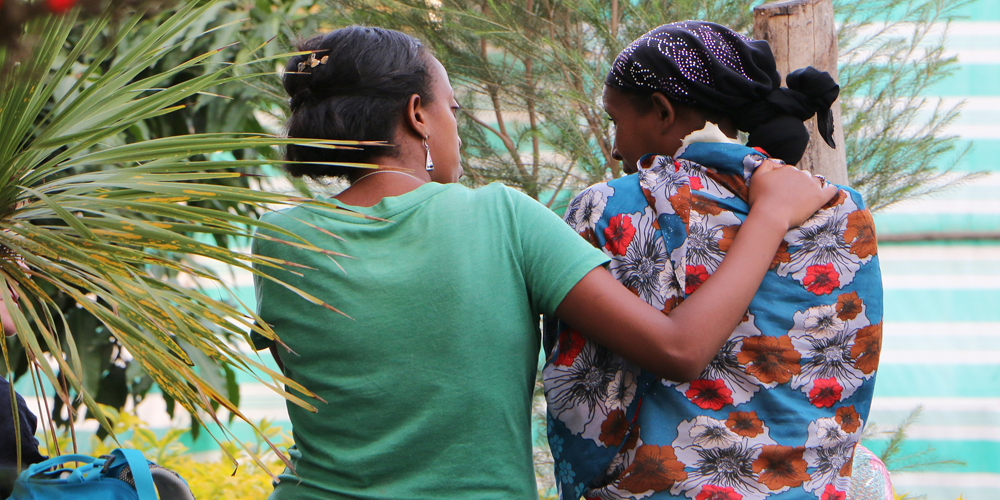 Like the Chibok parents whose daughters were kidnapped, Christians are facing some of the most extreme results of persecution. They're in desperate need of care and healing from the trauma they've experienced.
This Easter, help your persecuted brothers and sisters in Uganda through Open Doors' Trauma Care programme.
Ruth, a mother of one of the abducted girls from Chibok, shares how the Trauma Care programme helped her heal through the power of forgiveness:
"I found it very difficult to forgive the people who abducted my daughter. I felt a heavy pain in my heart. But today I have forgiven them. I rely on God and His power to heal my wounds."
Together, we can come alongside our brothers and sisters in Christ, like Ruth, giving them relief and encouraging them to cling to the cross for hope!
Thank you for your gift – and for helping advance the Gospel this Easter!
*Representative images used