Help answer the cry of persecuted Christians like Hussein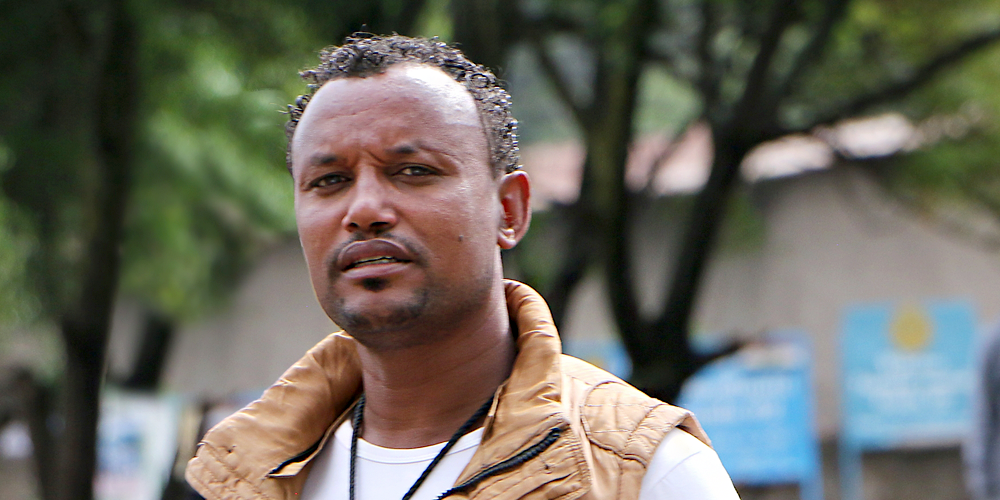 "Hussein" has led hundreds of Muslims in Africa to the Lord, but he faced fierce persecution as a result.
Hussein shares…
"Things became so dangerous that I had to live out in the wild for 21 days. I had no food or water apart from what I could find."
Still, Hussein perseveres to share the Gospel. And when asked what he needs, he quickly responds by asking for your prayers and digital copies of the Bible.
Hussein explains…
"At one point, I was discipling 66 people. I cannot carry 66 hard copies of the Bible, but I can carry 66 [memory] cards. I gave each one of them a [digital copy of the] Bible on [an] SD card. Those 66 people have since led 230 others to Christ!"
Countless brothers and sisters like Hussein are paying the highest price for their faith every day. Please pray for them.
And please give a generous gift below to help provide printed and digital Bibles, discipleship and special training to fortify Christians living in countries where persecution is the most violent.
Your support today will help strengthen them to stay strong in their faith.
Thank you!