Dear friend
It's hard to believe that we're already in the second half of this year. I hope that you're wrapped up warm and sitting with a hot drink as you discover the content of this newsletter.
It has been a busy season as we started building a church volunteer network.
Our volunteers helped us during our Persecution Sunday campaign in June to raise awareness, prayer, and funds for those who suffer the most for following Jesus.
Looking at the newsletter, I'm touched by the update on the Hope for Middle East advocacy campaign. Now in its final year, the Centres of Hope and momentum gained continue to shine as beacons of light in the war-ravaged nations of Iraq and Syria.
You will notice a special insert with opportunities for you to write to our persecuted family. Please consider sending words of encouragement to those in our family who are hurting because of persecution. It doesn't have to be long to impact their lives and help them in their faith.
Join me in a brief prayer: "Father God, we ask in Jesus' name for Your Kingdom to come in all nations, neighbourhoods and families – we ask for a breakthrough in the ones where following You costs the most – we especially lift up India, Iraq and Syria to you. Have mercy, Lord, and may Your will be done in each situation. Amen."
Thank you to each of you who continue to give, volunteer and pray regularly for our persecuted family of faith and our ministry. We're truly privileged to play a part with you in strengthening them.
Peace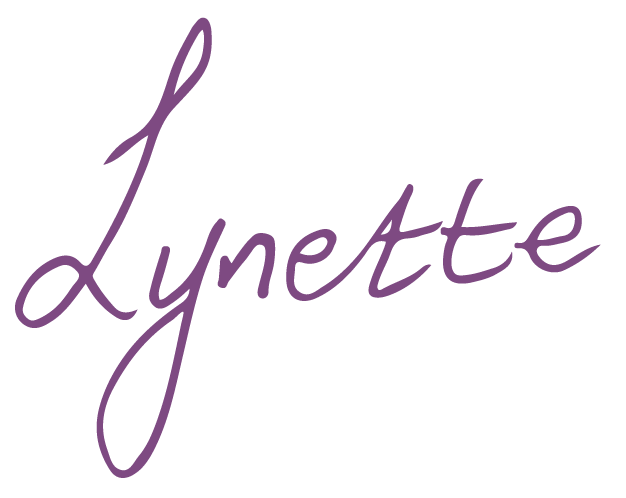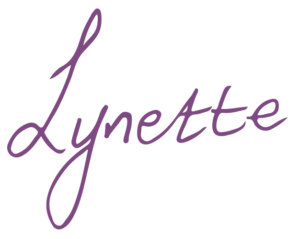 Lynette Leibach
Executive Director
Open Doors Southern Africa
Sign up for the Open Doors Newsletter
Your faith will be strengthened by theirs!
Hear how Christians around the world are standing strong in the face of persecution. Sign up to receive your FREE quarterly Open Doors Newsletter and Prayer Calendar – and be encouraged in your faith!