World Watch Update: Mexico
Position on the 2017 World Watch List: 41
Leader: President Enrique Peña Nieto
Population: 130.2 million (124.9 million Christians)
Main Religion: Christianity (Roman Catholic)
Government: Federal Republic
Sources of Persecution: Organised Corruption and Crime
As a result of organised crime, Mexico is one of the most violent countries in the world. Despite the huge Christian presence in the country, Christians are still vulnerable to attacks from political, social, academic and criminal groups.
Christians who are active in ministry are especially seen as a threat to drug cartels and other criminal groups, because they're actively engaged in transforming society. Those who convert from indigenous traditional beliefs to nontraditional Protestant denominations also face persecution. The security situation in Mexico is expected to continue deteriorating, which is always a difficult context for the Church to operate in.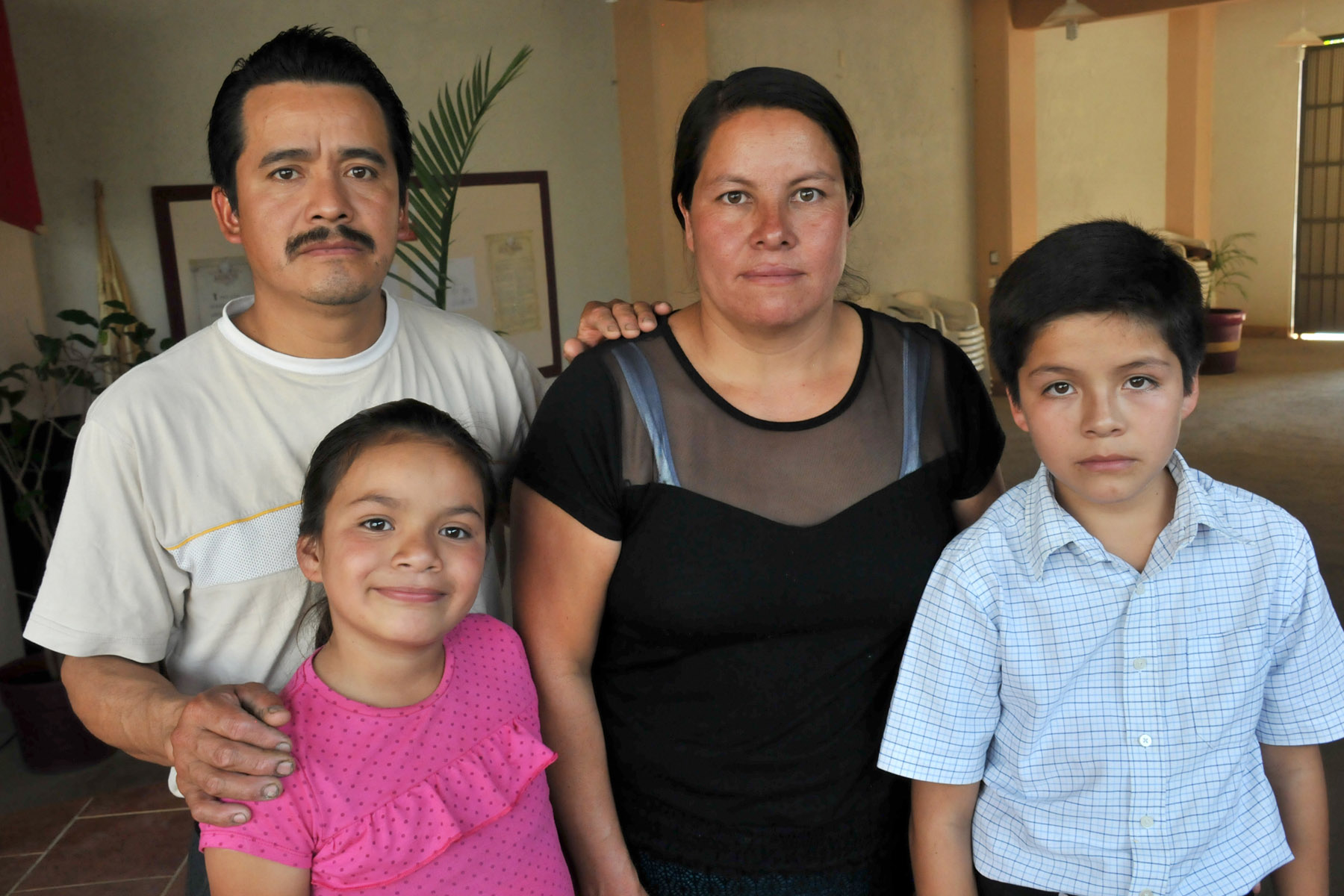 Pray for physical protection for persecuted believers in Mexico.
Pray for God's provision and grace toward Christians denied access to basic social services and resources.
Pray that those involved in drug cartels will come to know Jesus and encourage positive change.