Thank you for standing with Sohan!
Christians in India who actively share the Gospel are at high risk of being beaten or arrested. One such believer is Sohan*. Last year, he and his pastor faced intense persecution at the hands of villagers who brutally beat, insulted and falsely testified against them. "We were like punching bags…. They asked us to praise Hindu gods and goddesses. We refused. They kicked us harder," said Sohan.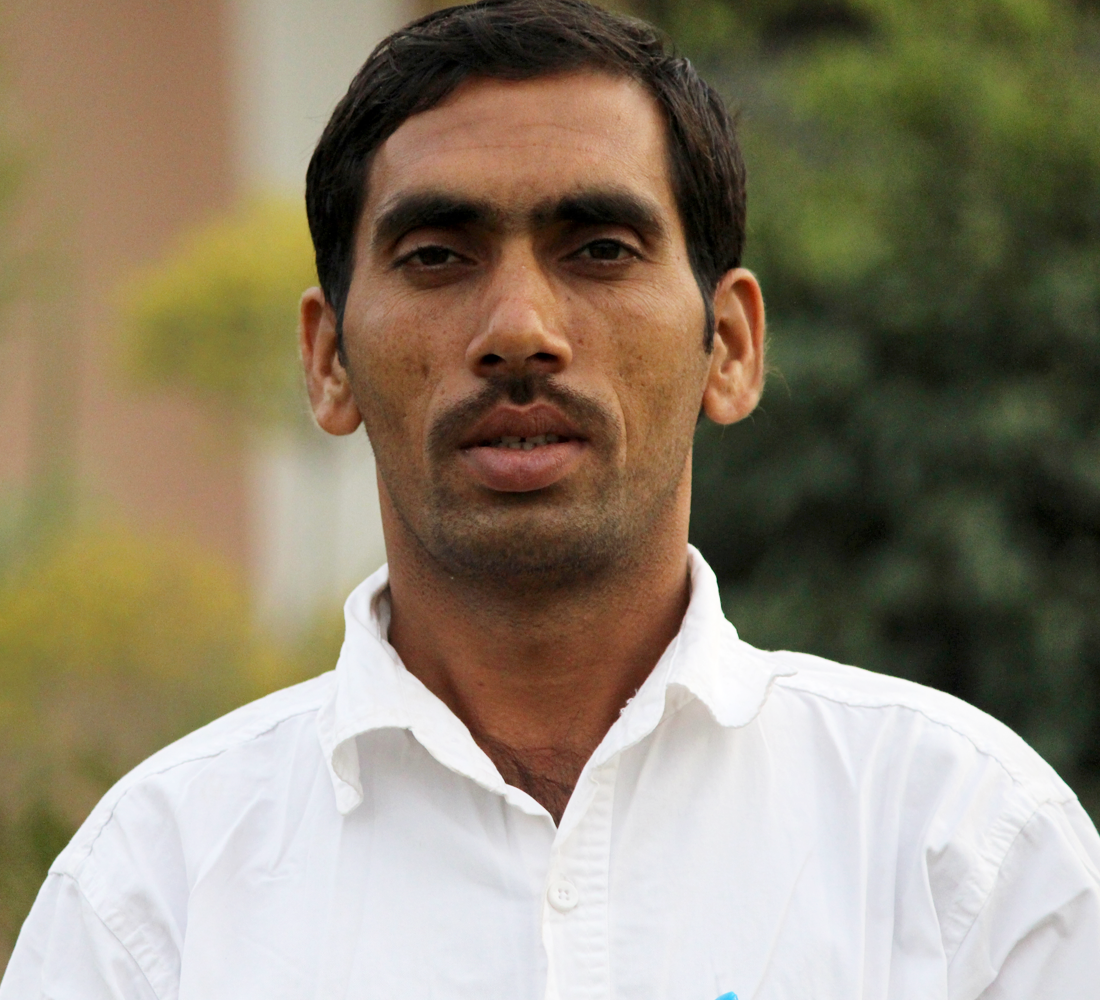 After almost an hour of beating the two, the villagers phoned the police and forced Sohan and his pastor to hold a New Testament in their hands while they falsely testified to the police that they were converting people to Christianity. Both men were arrested.
Thanks to friends like you, Sohan didn't have to stay in prison for long. Through your support, Open Doors partners bailed him out and is helping him fight the false case against him.
"I give thanks to your organisation for your help. You have strengthened the persecuted people and shown them you are standing with them," said Sohan.
God also used Sohan's time in prison to share his testimony with his cellmates, resulting in three of them giving their lives to Christ. And He encouraged Sohan through meeting with other Christians who'd also been falsely accused and jailed.
While persecution in India increases, more Christians like Sohan need encouragement. That's why your gifts during our Global Summer Offensive campaign are critical in ensuring the Church in India is able to withstand the brewing storm. So thank you for your partnership!
*Name changed for security reasons.