In 2010, Pastor Tika Ram* from Bhutan baptised a 16-year-old girl who was suffering from asthma and epilepsy. Both her parents were present at the baptism and didn't object to her being baptised. And by a miracle, she was cured of her illnesses at that time.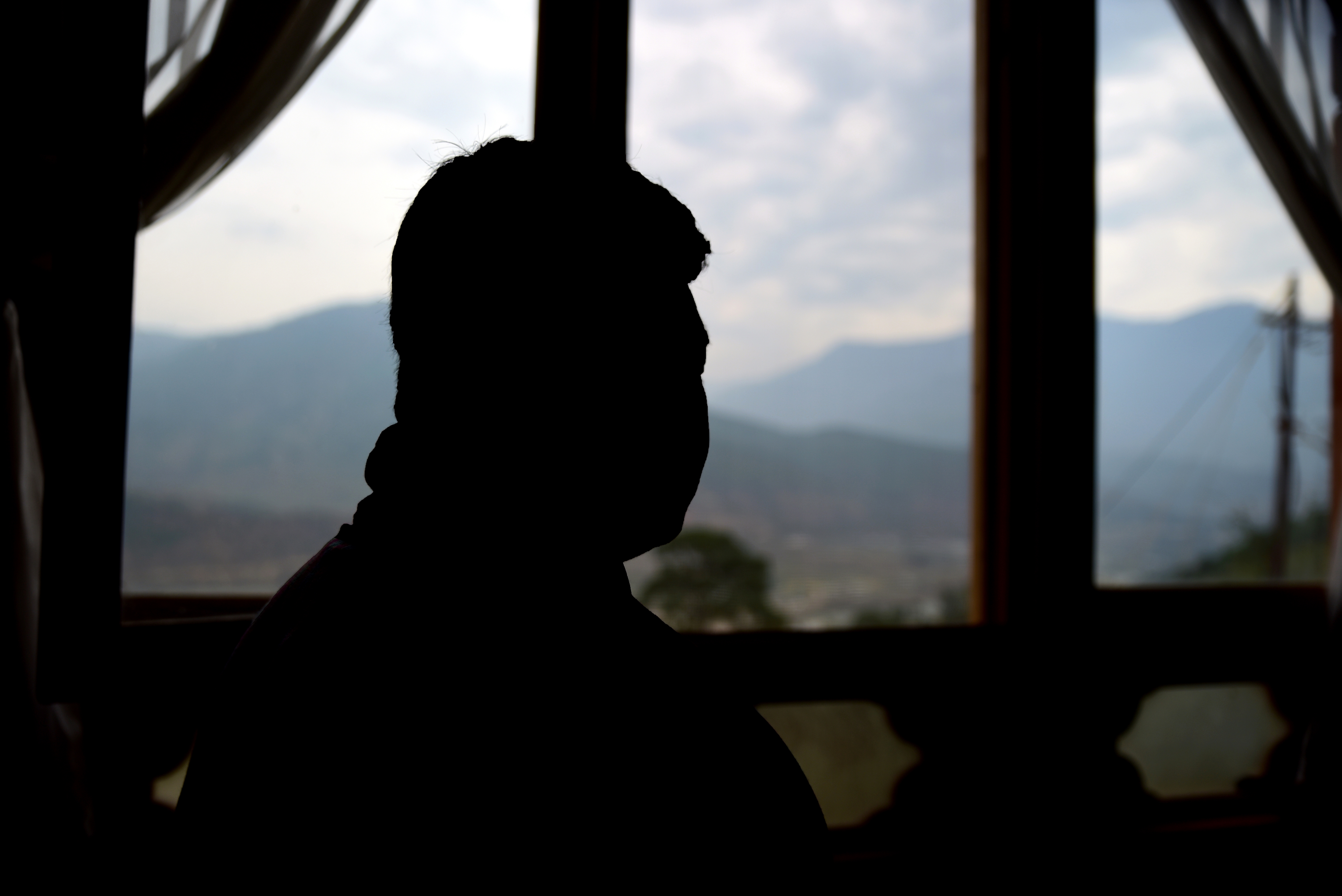 Almost eight years after her baptism, the girl was diagnosed with kidney failure. And last year her father filed a case against Pastor Tika, accusing him of causing her kidney failure through the baptism he performed in 2010. Though far-fetched, the authorities found Pastor Tika guilty and made him liable for her medical expenses.
Members of his church graciously volunteered to use the church tithes to help pay the damages. From that and the little savings he had, Pastor Tika paid the first instalment in December 2016, and he continues to pay the remaining debt on a monthly basis.
Sadly, situations like this are not uncommon in closed countries. Christians, and especially church leaders, are at risk of having absurd charges filed against them because of their faith in Jesus Christ. But thanks to your prayers they're able to stand firm!
*Name changed for security reasons.