Kadidja is a 12-year-old Believer from a Muslim Background from northern Cameroon. She lives with her mother and three brothers in a Muslim-dominated community. Shortly after her father passed away, Kadidja was diagnosed with liver cirrhosis.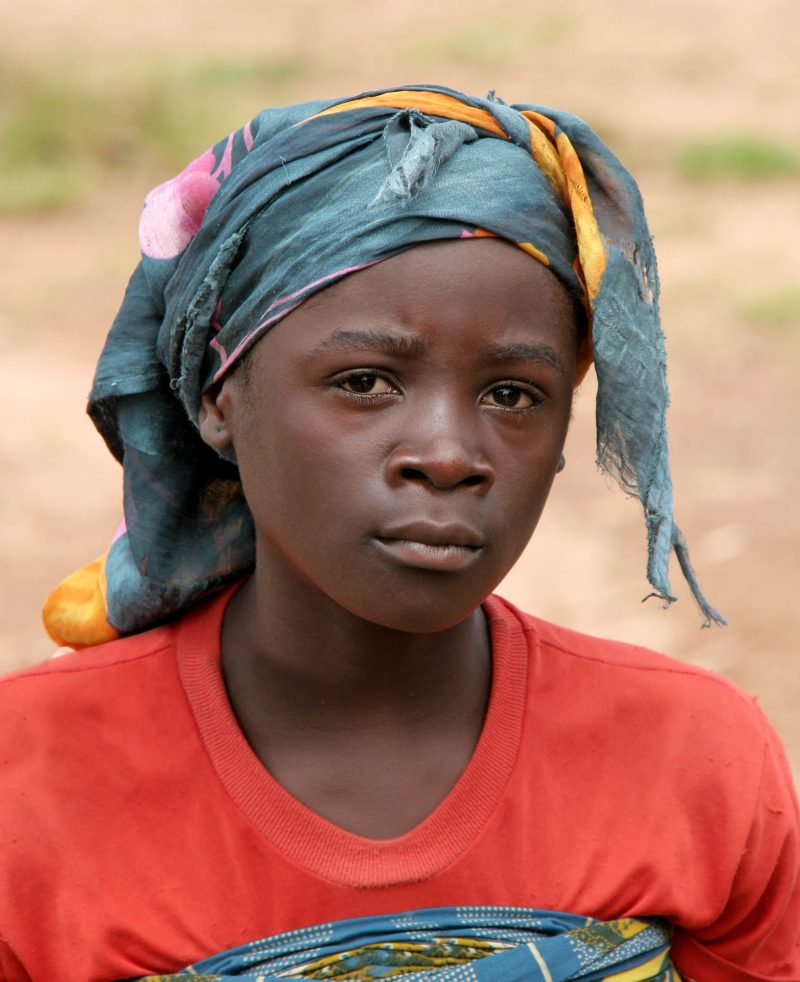 She then met some Christian neighbours who told her about Jesus. And last year, she gave her life to Christ!
Since then, Kadidja uses every opportunity to attend church and fellowship with other Christians. "When I'm in church, I feel at ease despite being sick in my body," she said.
The Muslim community isn't happy about this and has warned her mother, Haoua, to stop allowing Kadidja to attend church. But Kadidja continues attending despite the threats and her ill health. "The young girl's faith is remarkable," said one of the local pastors.
Haoua also became a Christian after seeing the love and support the church showed her and her daughter. Please pray for Kadidja's health to improve. Pray also for wisdom for Christians and the Church caring for young believers like her who live where faith costs the most.
*Representative image used for security reasons.