'Every Christian found… is an enemy'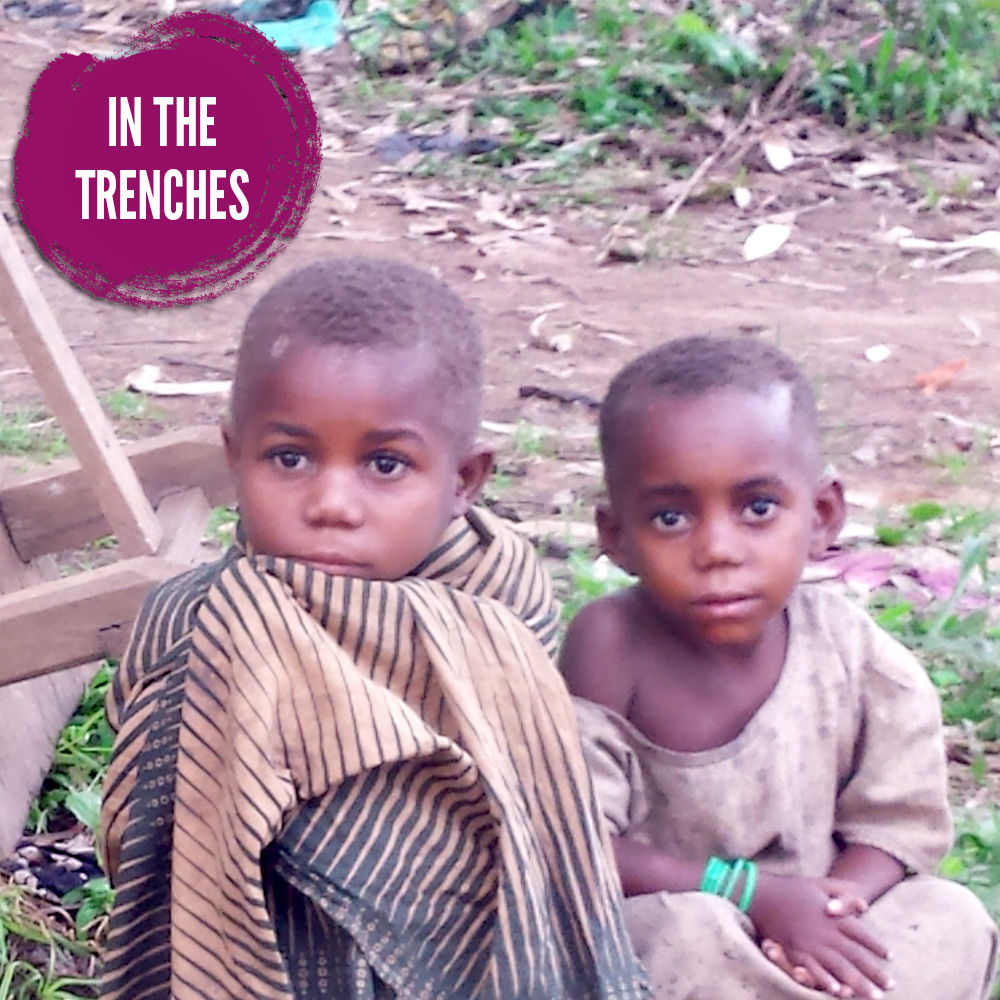 Over the past few years, reports of persistent violence against the mostly Christian population in the northeast of the Democratic Republic of Congo (DRC) have caused great concern.
Last November, two villages near the town of Beni in the North Kivu province were attacked by suspected members of the Allied Democratic Forces. The attackers killed 5 Christian civilians and 7 soldiers. They also kidnapped at least 13 adults and children, and they destroyed many properties.
One survivor said, "I could hear the attackers discussing that the area where they operate belongs to the Muslims and not to Christians, and that every Christian found in it is an enemy."
Please pray for comfort for those who've lost loved ones and that God will convict the attackers of their sin and lead them to salvation in Jesus. May the Lord protect His children in the DRC as they face ongoing attacks for their faith.
*Representative image used.
Sign up to receive our latest communication
You'll get the latest information and updates about our persecuted family and discover ways to be part of their story by praying, giving and standing with our family of faith.