Together 4THEM – Family Challenge
3rd October 2020

-

4th October 2020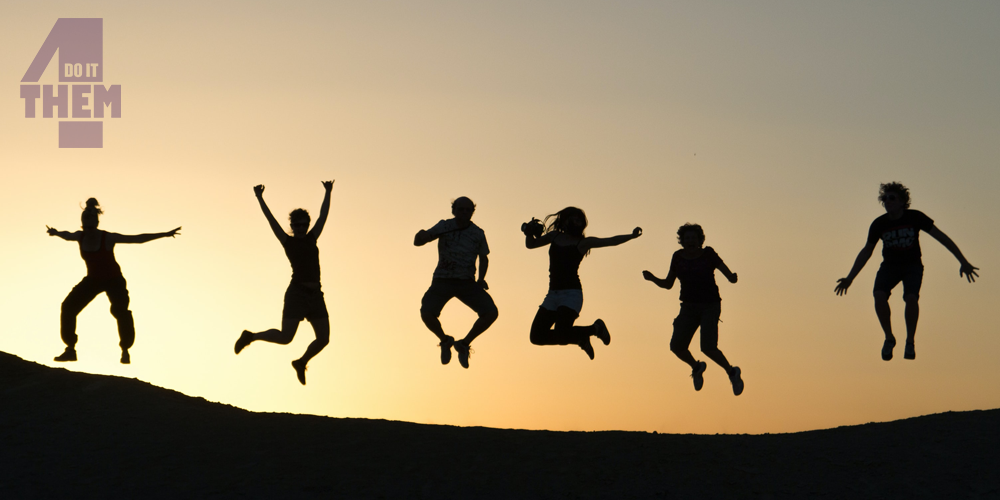 Do 5km anywhere for a closed country of your choice. Your walk, jog, bike, skip, climb or swim can give a persecuted Christian their very own Bible!
THE CHALLENGE
Run/walk as a family (can also do with friends) – this is all about doing it together & doing it 4THEM.
Do at least 5km or 1 hour of activity anywhere you like – choose some place new and exciting for the family.
Each family/group must choose a closed country from our World Watch List to run/walk for – www.opendoors.org.za
Undertake your adventure on Saturday, 3 October or Sunday, 4 October between 06:00 and 18:00 – morning walks and runs are always special, but it is up to you!
ENTRY PROCESS
Entry fee is R50 per person or R200 per family – this will help us to put Bibles in the hands of our persecuted family.
All finishers will get a 4THEM "medal".
Deposit your entry fee into the account below:
Open Doors
ABSA Bank
Acc. nr: 917 217 4758
Please use your cell number as reference
Send your proof of payment, your name, cell number/email address via Email/ Whatsapp to Thys at [email protected] / 084 553 2335:
Feel free to post photos of your run/walk on Facebook & Instagram or send it to us on Whatsapp. Remember to tag us by using #4THEM 
For more information or to arrange alternative payment options, please contact Thys on 084 553 2335.