Support Landie Greyling running the Otter Trail Run 4THEM!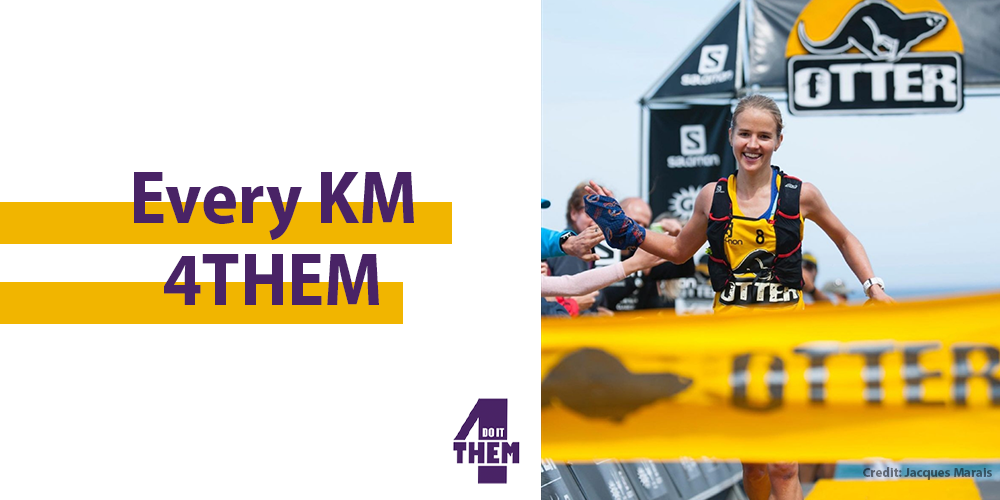 Landie Greyling, one of South Africa's top female trail athletes, will take on her 6th Otter African Trail Run on 9 October.
She's decided to do this year's race with a difference…
As an ambassador for Open Doors' 4THEM project, she will perspire with a purpose. 4THEM is a project aimed at raising awareness and funds in support of persecuted Christians worldwide, through being active.
The 42km Otter African Trail Run features rugged terrain along the Indian Ocean coastline, indigenous forest, river crossings, spectacular scenery and at least 7 000 steps, which offers ample time for her to think of and pray for our persecuted family.
YOU can be part of this challenge and make it even more special by supporting the cause.
THE CHALLENGE:
Sponsor every km of the race with R1/km (R42) in support of persecuted Christians around the world.
You can support Landie (BG7) in her cause by clicking here >>
*Should any project or area of ministry become fully funded, we will apply your donation where the need is greatest.