Father's Day Event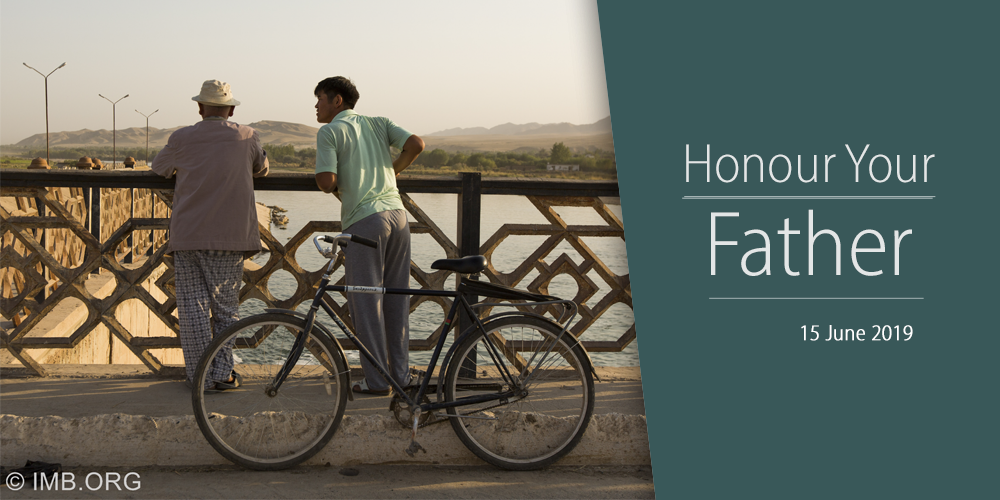 In honour of Father's Day, we invite you, wives, mothers, grannies, daughters and sisters, to host a table for the head of your home at Open Doors' special Father's Day celebration.
Come and join us for a fun "kuier", praise and worship, and a celebration of ALL dads – those in our lives and those in the persecuted Church!
Date: 15 June 2019
Guest Speakers: Willie van Wyk & Morné R
Time: 10:00 to 12:30
Venue: Dutch Reformed Church Rooihuiskraal, Centurion
Cost: Soft Offering
RSVP: 31 May 2019
For more information about how to host a table, please send an email to [email protected] or call 072 056 1049.
*A maximum of 2 tables per family