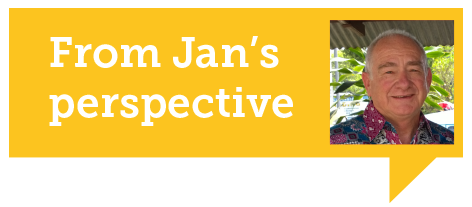 Dear Friend of the persecuted Church,
Imagine being stuck in the middle of a war and living in uncertainty.
How would you and your children survive? How would you stay strong?
This is what believers in Syria face daily – and there's no end in sight to the country's civil war.
From the outside, the situation appears hopeless. The idea that anyone could stand strong in such harsh circumstances seems impossible. But we serve a living God who takes care of His people, through the gifts and prayers of people like you.
The faith of Christians in Syria is remarkable, but sometimes they find it difficult to stay hopeful as Satan tries to tear them down. That's why it's so important that as we help the people of Syria, we also continue praying for them.
You can pray Ephesians 1:18 over them, that "the eyes of [their] heart may be enlightened in order that [they] may know the hope to which He has called [them], the riches of His glorious inheritance in His holy people."
Yes, it's the Lord who gives them hope. But He's also placed friends like you in their path to be His hands and feet of support as they try to survive physically, emotionally and spiritually in a war-torn land.
So thank you for praying with me for our brothers and sisters in Syria and beyond, and thank you for supporting them financially.
Your kindness reminds them of God's great love!
Together in His service,

Jan Gouws
Executive Director
Open Doors Southern Africa