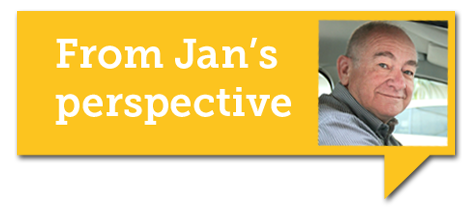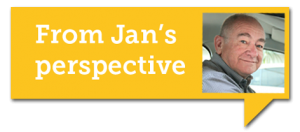 Dear Friend of the persecuted Church,
The number one request from our oppressed brothers and sisters is always please pray. That's the least we can do. But how should we pray?
In Colossians 4:12 we read, "Epaphras… a servant of Christ Jesus… is always wrestling in prayer for you, that you may stand firm in all the will of God…."
Paul describes Epaphras as struggling or labouring in his prayers for the brothers and sisters.
Likewise, we should take this spiritual warfare seriously when praying for our persecuted brothers and sisters. But be prepared. The devil will do whatever he can to prevent us from praying. He might tell us we aren't worthy or perfect enough to ask God for anything. But God Himself tells us ask, seek, knock…
Your prayers don't have to be eloquent, long or perfect to be heard by our heavenly Father. You just need faith. And know this…
When you pray for our brothers and sisters, you're tapping into the greatest power in the universe.
In places like India, where the situation is fast deteriorating for Christians, they need much prayer. Your prayers have a powerful impact in helping them stand firm amid the pressure, isolation and loneliness they experience for following Jesus.
So thank you for joining in the battle our persecuted brothers and sisters are fighting, through your fervent prayers and faithful support!
Together in His service,

Jan Gouws
Executive Director
Open Doors Southern Africa