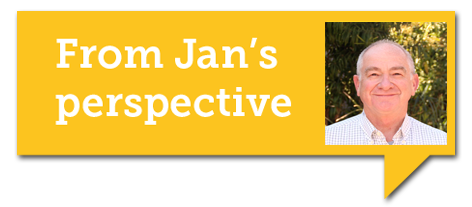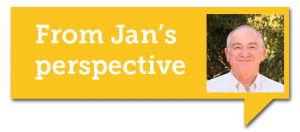 Dear Friend of the persecuted Church,
One Sunday morning in a small village in Asia, I saw a little girl peeping around the corner of a church building. I took a photo of her and couldn't help but notice the sadness on her face.
It's heartbreaking that innocent children aren't spared from persecution. They don't understand why their parents are imprisoned or killed, or why they're treated badly for following Jesus.
Trauma and sorrow leave terrible scars that can take years to heal, even for those who are fortunate enough to get counselling. Sadly, some struggle to fully recover from the atrocities they witnessed as a child. But your support helps bring hope.
When I think of the persecution these young ones endure, I'm reminded of what Jesus said: "Let the little children come to me, and do not hinder them, for the kingdom of God belongs to such as these" (Mark 10:14).
Millions of children are hindered from coming to Jesus – or are terrorised for turning to Him – in many countries around the world.
Helping them endure persecution and move forward from the pain they've experienced isn't a short-term process. You and I must be there for them for the long haul. That's why your continued support and prayers are so crucial.
You bring healing and hope to persecuted children and their families, and you strengthen them to be salt and light in the darkest places on earth. Thank you for standing alongside them. God bless you!
Together in His service,

Jan Gouws
Executive Director
Open Doors Southern Africa