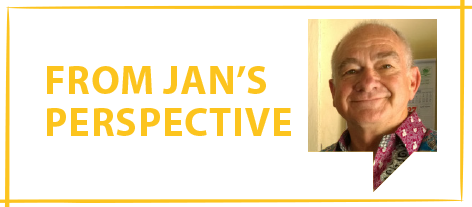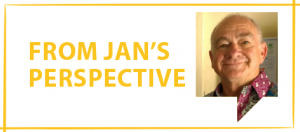 Dear Friend of the persecuted Church,
Today, over 1.8 billion people around the world identify as Muslim. Many will observe the fasting month of Ramadan from 5 May to 4 June to grow closer to Allah.
It's a time when attacks against Christians by Muslim extremists often increase. In places where Islam is the state religion, Christians may be imprisoned for breaking the law by not following the Ramadan rituals.
But it's also a time when Muslims often have visions and dreams about Jesus as they seek truth. And they may have intense discussions with Christians about the Muslim and Christian faiths. So this is a powerful time for Christians to be shining lights for Christ, as they witness to and pray for their Muslim neighbours.
In Matthew 5:14, you'll read that we as Christians are meant to be "the light of the world", to illuminate and point others to the truth. Let's pray the Lord will open our eyes to those seeking the truth this Ramadan, so we can point them to Christ who is "the way and the truth and the life" (John 14:6).
Join me in praying for our persecuted brothers and sisters during Ramadan, that the Lord will protect them and give them opportunities to reach out to Muslims with the truth of the Gospel.
As you read this newsletter, I know you'll be encouraged to see what God is already doing in Iran, Iraq and Algeria.
Thank you for your support to help advance God's Kingdom even more where faith costs the most!
Together in His service,

Jan Gouws
Executive Director
Open Doors Southern Africa