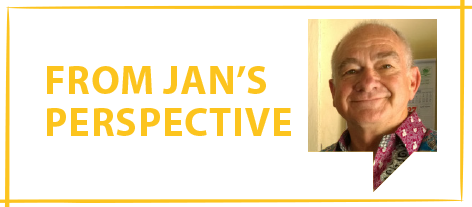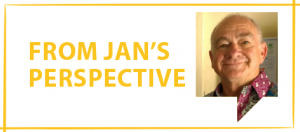 Dear Friend of the persecuted Church,
Across the world we are seeing a dramatic rise in the number of Christians who face persecution every day.
On this year's World Watch List, more countries than ever before have moved higher in terms of greater persecution due to structural, legal and societal restrictions, manifesting in discrimination and hostility.
Violence continues to increase as Nigeria and Pakistan tie for the top spot for violent persecution against Christians.
What does all of this mean for us as Christians?
To understand, we need to look at Ephesians 4:16, which says, "From Him the whole body, joined and held together by every supporting ligament, grows and builds itself up in love, as each part does its work."
We as the "free" Church are the supporting ligaments that must be the prayer warriors for those members of the body of Christ who are fighting on the front lines of our faith. Their battle is our battle, their loss our loss, their pain our pain. We're part of the same body, and they're being persecuted for our faith in Jesus Christ.
They need to know that as the battle intensifies, they're not alone or forgotten.
And that's what your prayers and support ensure, as you help the body grow and build itself up in love. If we do our part, our Lord Jesus Christ will be glorified through them and us. So thank you for being that "ligament" holding and joining our persecuted brothers and sisters through your prayers and support.
Together in His service,

Jan Gouws
Executive Director
Open Doors Southern Africa