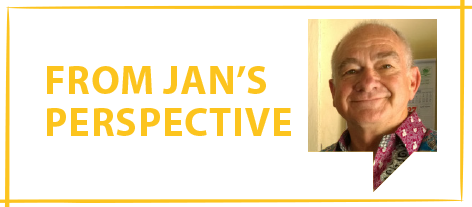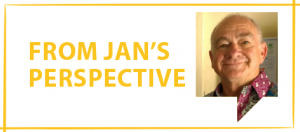 Dear Friend of the persecuted Church,
You've seen in this newsletter that severe persecution in India is on the rise. This is a nation with strong ties to South Africa and the South African Church. Christians there face the daily threat of harassment, attacks, imprisonment or even murder. Last year alone, there were more than 600 confirmed reports of violence against Christians.
A close friend of Open Doors recently told me about an incident where a pastor, who had a box of Bibles in his car, was stopped by a group of Hindu extremists. They accused him of trying to forcefully convert people to Christianity. Then they attacked him, burnt the Bibles and warned him to stop his ministry work or face the consequences. Courageously, he continues doing the Lord's work today despite the threats.
But this brave brother is just one of the many Christians in India who endure such attacks, especially as Hindu extremists become more brazen in their persecution, as they seek to turn India into a Hindu state.
Now, more than ever before, your partnership and prayers on behalf of our brothers and sisters in India are vital. So thank you for your ongoing support, and please pray with me that they will be strong and courageous, and not afraid or dismayed, and that they will be reminded that the Lord goes with them wherever they are (Joshua 1:9).
Psalm 94:19 says, "When anxiety was great within me, your consolation brought me joy." And together, we'll remind the Church in India of God's presence and faithfulness in the midst of their struggles.
You are advancing God's Kingdom in India, and I'm honoured to stand with you!
Together in His service,

Jan Gouws
Executive Director
Open Doors Southern Africa