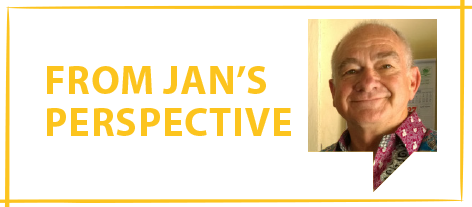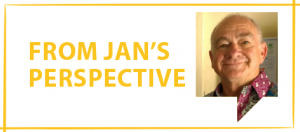 Dear Friend of the persecuted Church,
That's why I'm so grateful for you.
On one side, you'll see religious extremists trying to eradicate Christianity. On the other, some governments persecute Christians because they think their faith threatens their power. On top of that, many believers face oppression from their families, friends and community.
Christians in Asia are in a constant spiritual battle on all sides. They need our prayers as they face this battle. We're reminded in Ephesians 6:18 to "pray in the Spirit on all occasions with all kinds of prayers and requests. With this in mind, be alert and always keep on praying for all the Lord's people."
Prayer is the key to victory in all our spiritual battles – yours, mine and those our persecuted brothers and sisters are engaged in daily. Your prayers are a powerful spiritual weapon to help believers in Asia fight the good fight of faith (1 Timothy 6:12).
May God expose and defeat the powers of darkness that seek to bring down the body of Christ in Asia. And may He open the eyes of unbelieving men, women and children so that many more will come to a saving knowledge of Jesus.
Thank you for partnering with us to lift up our brothers and sisters in Asia!
Together in His service,

Jan Gouws
Executive Director
Open Doors Southern Africa