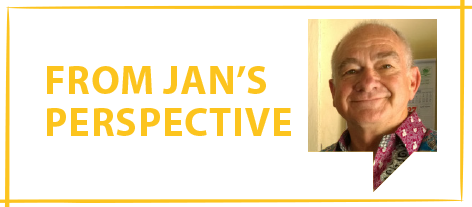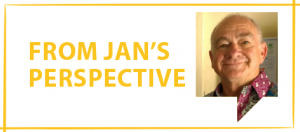 Dear Friend of the persecuted Church,
As I reflect on the past year, I'm amazed at how God has used friends like you to comfort and strengthen persecuted Christians around the world. And I'm excited to see how He'll keep doing that as we launch into 2019 together!
Your support is more vital than ever, as Satan intensifies his onslaught. Threats against the body of Christ are increasing, as you'll read on page 2 where converts Tom and Jigme share what they've faced for following Christ in Buddhist Asia.
Stories like this hit us hard. And it can be easy to feel despondent. But take courage! As Psalm 5:11 reminds us, "Let all who take refuge in You be glad; let them ever sing for joy. Spread Your protection over them, that those who love Your name may rejoice in you."
The wonderful truth is that the Lord is fulfilling this Scripture amongst our persecuted brothers and sisters – and He's doing it through your heart of compassion, your prayers and your generosity!
So be sure to read about the Christian community in Ethiopia, where today there's singing, protection and rejoicing – all because God has used friends like you to push back the darkness of persecution!
And please pray for support to pour in for the Global Summer Offensive in full swing right now. Together, through this campaign, we can anchor more believers to withstand the storm, equip them for battle, and advance God's Kingdom where faith costs the most.
Together in His service,

Jan Gouws
Executive Director
Open Doors Southern Africa