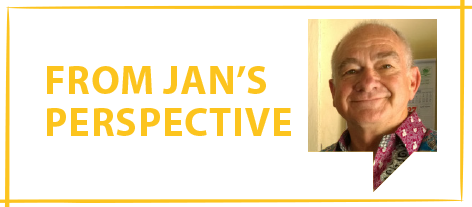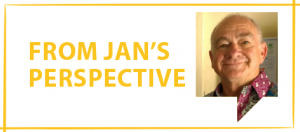 Dear Friend of the persecuted Church,
While on a visit to a country in the Gulf, a pastor introduced me to his "apprentice". I looked up the word and found the following: "one who is learning by practical experience under skilled workers in a trade, art or calling".
This got me thinking about Luke 14:12-14, where Jesus, who's the best "skilled worker" we can learn from about our faith, placed a high priority on showing hospitality to strangers.
Indeed, the Greek word for "hospitality" is philoxenia, which is literally translated as "friend to the stranger". And that's exactly what you are for so many persecuted brothers and sisters through your love, prayers and gifts!
Thank you for being a friend to our persecuted family through your gifts and prayers for our Global Summer Offensive campaign. As it comes to an end this month, if you haven't become a part of this campaign yet, I urge you to prayerfully consider helping us reach our goal of R11 742 442 by 28 February.
It would mean so much to those fighting on the front lines of our faith, like Nadia (see the first story), and those displaced by the Muslim Fulani herdsmen.
Together, we can be a channel through which the love of Christ flows to those living in some of the darkest places on earth!
Together in His service,

Jan Gouws
Executive Director
Open Doors Southern Africa