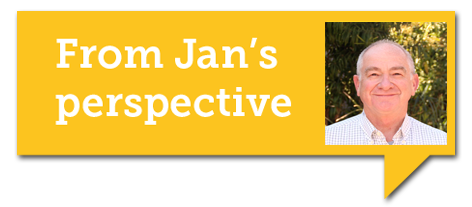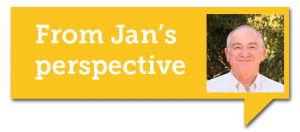 Dear Friend of the persecuted Church,
Throughout this year, our persecuted brothers and sisters struggled "against the rulers, against the authorities, against the powers of this dark world and against the spiritual forces of evil in the heavenly realms" (Ephesians 6:12).
But thankfully, it was during those times that you came alongside them through your partnership and lifted them up, so they could withstand the persecution. Each prayer and gift you graciously made and every encouraging letter you sent made a huge difference in their lives.
Whether it was helping feed starving Christians in North Korea or strengthening the next generation of Indonesian Christians, you reached out a helping hand to ensure they not only survive, but also thrive in their faith.
On behalf of our persecuted family, thank you for the love, generosity and empathy you have shown them throughout this year. Your support has helped strengthen Christian men, women and children to advance God's Kingdom in some of the most remote and darkest places in the world.
I am truly grateful for your commitment to serve our brave brothers and sisters on the front lines of the faith.
As you prepare for this Christmas season, may the Lord abundantly bless you and your loved ones with His love and care – and may this Christmas be full of His joy and peace.
Together in His service,

Jan Gouws
Executive Director
Open Doors Southern Africa


Remember to keep an eye out in January for the online release of the Open Doors 2019 World Watch List.