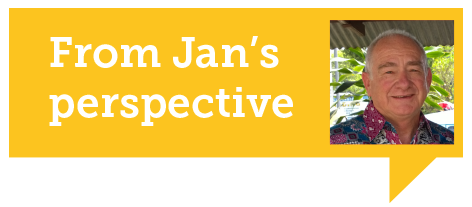 Dear Friend of the persecuted Church,
In the Bible, you'll read of women who not only influenced their nation of Israel, but made an eternal impact. Some were saints, some were sinners. A few were queens, but most were ordinary. Irrespective, God used many of them as part of His rescue mission for humanity.
And this month, we celebrate women in South Africa. We celebrate the impact they have on society and the influence they have in our lives.
Unfortunately, some cultures in our world today undervalue and mistreat women. And in anti-Christian cultures, women who love the Lord face double oppression. They're often raped, forcefully married off, and discriminated against in education and work for being female and a Christian.
I've heard many heart-breaking stories. Like the precious 15-year-old daughter of a pastor in Asia who was abducted and repeatedly raped in an attempt to force her and her father to recant their faith in Jesus. Thankfully, after this horrible ordeal and her release, your support helped bring her medical care and trauma counselling. Today, through your prayers and support, she can smile again and is still following Jesus, the Healer of body and mind.
Your prayers and support are invaluable in assisting young women like her, as well as the parents of the Chibok girls on page one, Meena and Sunita on page two, and many others.
You're an anchor of hope to women, men and children on the front lines of our faith. Thank you!
Together in His service,

Jan Gouws
Executive Director
Open Doors Southern Africa