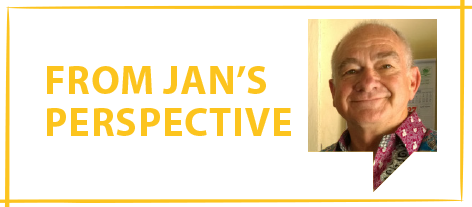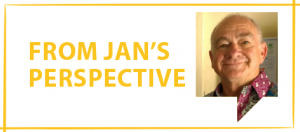 Dear Friend of the persecuted Church,
What is prayer? Is it just a way of communicating with God, or is there more to it?
Theologian Karl Barth once said, "To clasp the hands in prayer is the beginning of an uprising against the disorder of the world."
Prayer is how we communicate with God, but it's also a powerful weapon against Satan and his hold on our world. Satan knows the power of prayer, and he trembles when a Christian understands the power they wield when they get on their knees.
But when we pray, it's important to be persistent. To illustrate the importance of praying and not giving up, Jesus told His disciples a parable of a widow who persistently asks a judge to grant her justice against her adversary (Luke 18:1-8). Eventually, he yields to her request as result of her persistence.
And of this Jesus says, "Will not God bring about justice for his chosen ones, who cry out to him day and night? … I tell you, he will see that they get justice, and quickly" (v. 7 NIVUK).
In his book, Prayer: The Real Battle, Brother Andrew says, "Our persistence [in prayer] means we have no other solution. Our persistence means we love our friends, and we will keep on begging for our friends."
Your generous partnership and persistent prayers for our persecuted brothers and sisters shows your love for them and helps them put on the full armour of God (Ephesians 6:10-18) amidst the spiritual battle they face.
So please join us in the month of May, as we plead with God for a breakthrough in the Muslim world while Muslims around the world observe Ramadan.
Together in His service,

Jan Gouws
Executive Director
Open Doors Southern Africa