Thank you for fighting back through the Global Summer Offensive!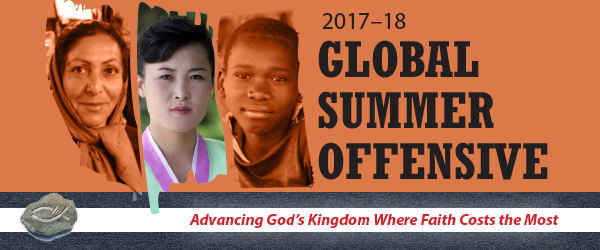 Christians in most of Asia are a vulnerable minority. They often face discrimination, threats, fines and physical abuse. Churches have been burned down. Believers have been imprisoned or killed.
But today, you can help more Asian believers like Tim* stand firm in their faith even in the face of violent persecution.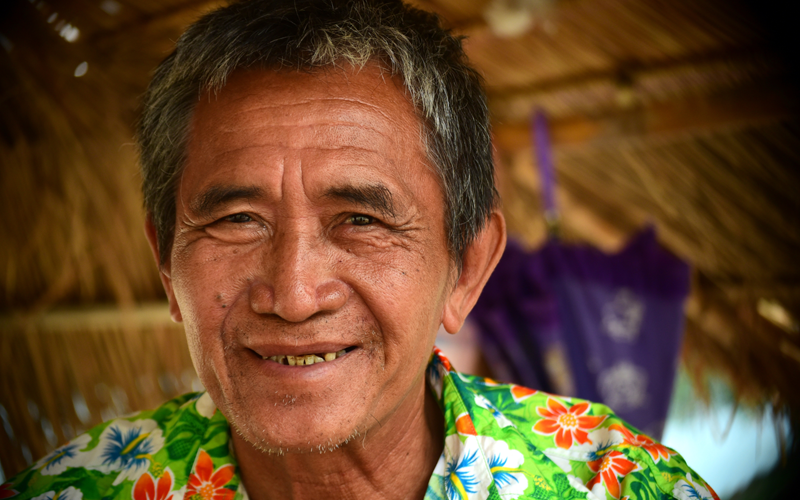 When Tim gave his life to Christ two years ago, he was the very first Christian in his rural village in Vietnam. His neighbours were afraid he'd angered the spirits, so they begged him to deny Christ. When he refused, the persecution began.
Dragged from his home, Tim and his family were beaten, their livestock were maimed, and their crops destroyed – leaving them without any source of income. Not long after this, a bounty was placed on Tim's head, and he fled with his family to escape certain death.
Tim's story isn't an isolated case. But through your gift below, you'll help provide believers like him with…
Much-needed Bibles in their heart language
Critical leadership and literacy training
Life-transforming vocational skills and emergency support
So thank you for giving generously to fight back through the Global Summer Offensive.
*Name changed for security reasons.