Christians in Chad thank you for 'fighting this spiritual battle with us'
Last year, Pastor Manoah* in Chad asked his congregation to pray for a member whose parents were pressuring him to participate in initiation rituals – and local villagers were enraged.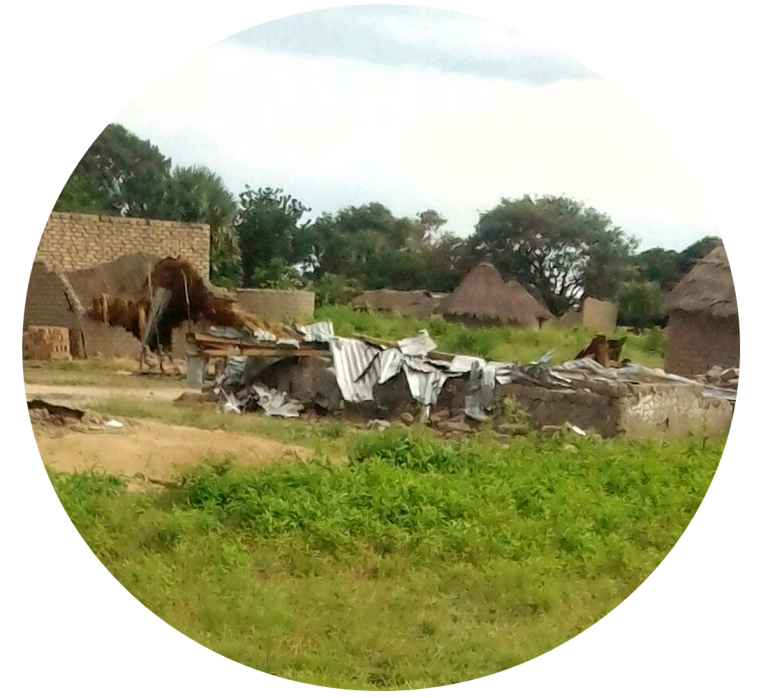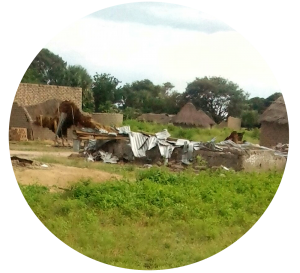 A group of villagers later stormed a prayer meeting and beat the Christians. They dragged two believers, Daniel* and Elisha*, to the initiation area and punished them for not participating. "We were stark naked," said Elisha. "They hit us again and again."
In Chad, Christians often face the wrath of their community when they refuse to participate in rituals or worship their ancestors.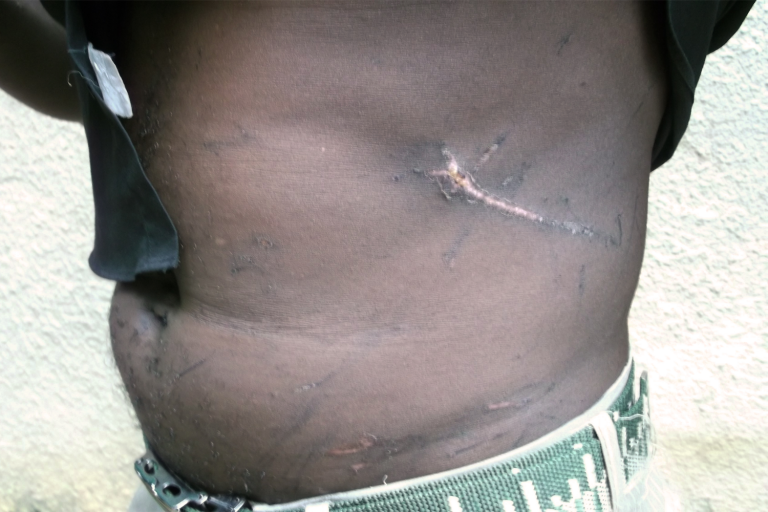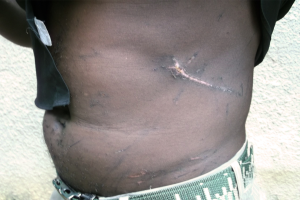 The attackers also ransacked Pastor Manoah's property and destroyed the church's furniture and equipment. Daniel, Elisha and Manoah were chased from the village and are still in hiding with some of them separated from their families. While many other Christians, out of fear, fled the village. Many have since returned again.
Instead of protecting the Christians, local authorities told the church to apologise to the community for offending them.
To encourage Pastor Manoah's church, Open Doors visited them and provided them with food and money to keep their children in school – all made possible through your gifts. "We're so thankful, not only for the things we received from you, but for knowing you're fighting this spiritual battle with us," said Elisha.
With your help, these hard-pressed believers were reminded that God is able to do far more than they hope or think. Please pray for believers in Chad to remain strong in their faith despite the ongoing pressure they face from their community.
*Names changed for security reasons.