| | | |
| --- | --- | --- |
| Region | | Arabian Peninsula |
| Christian Population | | 11% Christians in the country |
| Main Religion | | Islam |
| 2020 Rank | | 47 |
| 2019 Rank | | 45 |
Islam dominates private and public life here, as well as political discourse in the kingdom. The country is ruled by a dynasty that exerts pressure on society and does not allow any dissent. Freedom of expression, freedom of press and freedom of association are restricted.
The UAE is home to many Christian expatriates who are free to worship in private, but the government does not allow them to evangelise or pray in public. Converts from Islam endure the most persecution as they face pressure from family members and the local community to recant their Christian faith. This makes it almost impossible for converts to reveal their conversion and explains why there are hardly any reports of Christians being killed or harmed for their faith.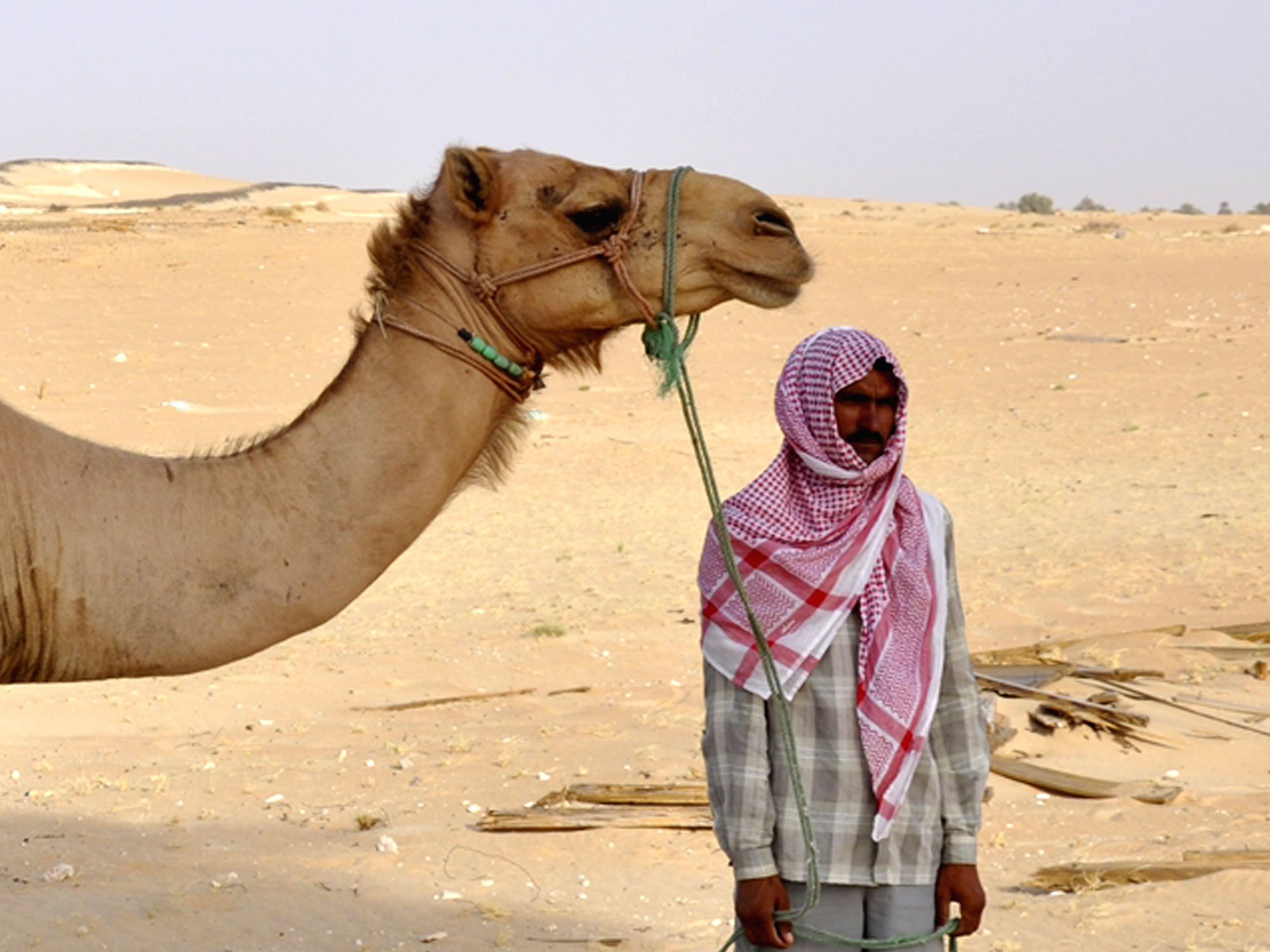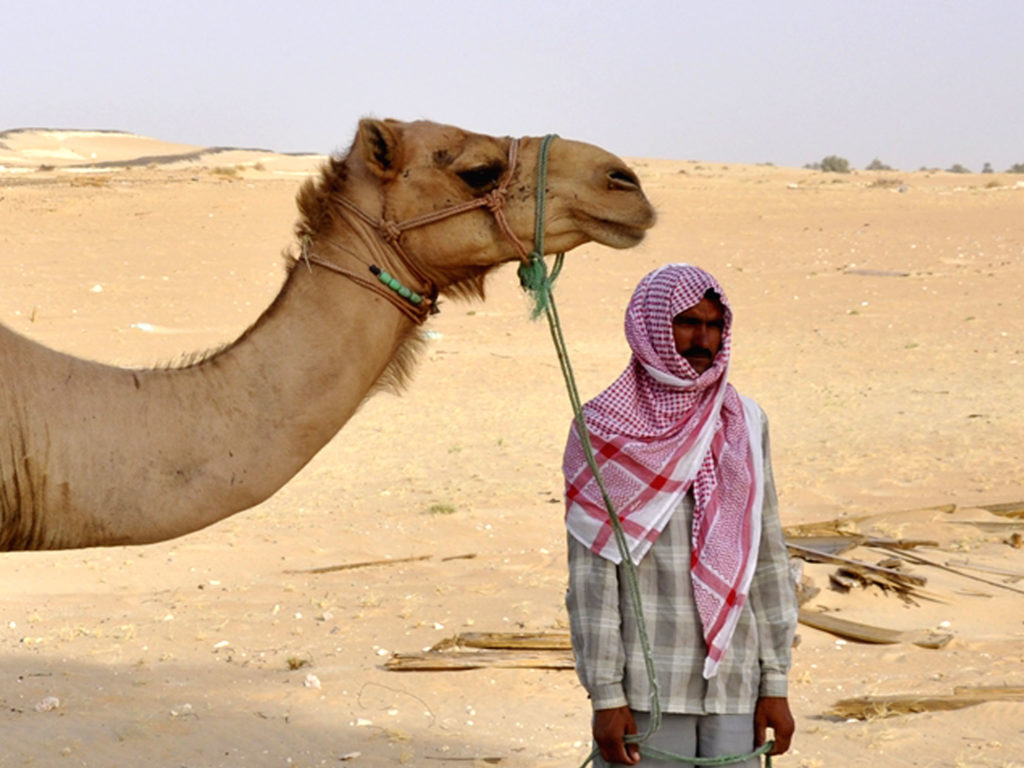 TESTIMONY
"We don't really face persecution; we face misunderstanding."
– Anglican priest, Bill Schwartz.
The number of Christians in the Arabian Peninsula is increasing into the millions. Expatriate Christians experience a reasonable level of religious freedom, however, for those who leave Islam to follow Jesus, the situation is entirely different. They are often severely persecuted for their faith.
Pray for United Arab Emirates
Pray that despite the pressure, God will strengthen His church in the United Arab Emirates.
Pray for the government to have wisdom and tolerance, allowing citizens to change their faith freely and openly.
Pray that God will strengthen and encourage Believers from Muslim Backgrounds, and soften the hearts of their families and communities.
OUR WORK
Open Doors raises prayer support for the church on the Arabian Peninsula.
SIGN UP for our weekly World Watch List prayer update