| | | |
| --- | --- | --- |
| Region | | Middle East |
| Population | | 83 836 000 |
| Christian Population | | 171 000 (0.2%) |
| Main Religion | | Islam |
| 2021 Ranking | | 25 |
| 2020 Ranking | | 36 |
In Turkey, religious nationalism is very strong and is growing, putting enormous pressure on Christians. In contrast with previous years the government has not only targeted foreign Christians, but has also banned foreign Christians who are married to Turkish citizens—and who have children who are Turkish citizens. The atmosphere of increasing nationalism leaves little room for anyone to proclaim a different message, and Christians have to take great care in sharing their faith with others, as it can arouse suspicion.
Converting to Christianity from Islam is not illegal, but converts will likely face opposition and pressure from their family and the local community. In some cases, this can lead to divorce or disinheritance. The dangers mean some believers lead a double life and hide their conversion.
This cocktail of Islam and nationalism also affects Christians from non-Muslim backgrounds, for example, ethnic minorities such as Greeks, Armenians and Syriacs. They are barely recognized as full members of Turkish society and encounter all kinds of legal and bureaucratic obstructions.
Christians also have limited access to state employment, and experience discrimination in the private sector, especially where employers have ties to the government. Since religious affiliation is still recorded on old identity cards and the electronic chip of new identity cards, it is easy to discriminate against Christian applicants.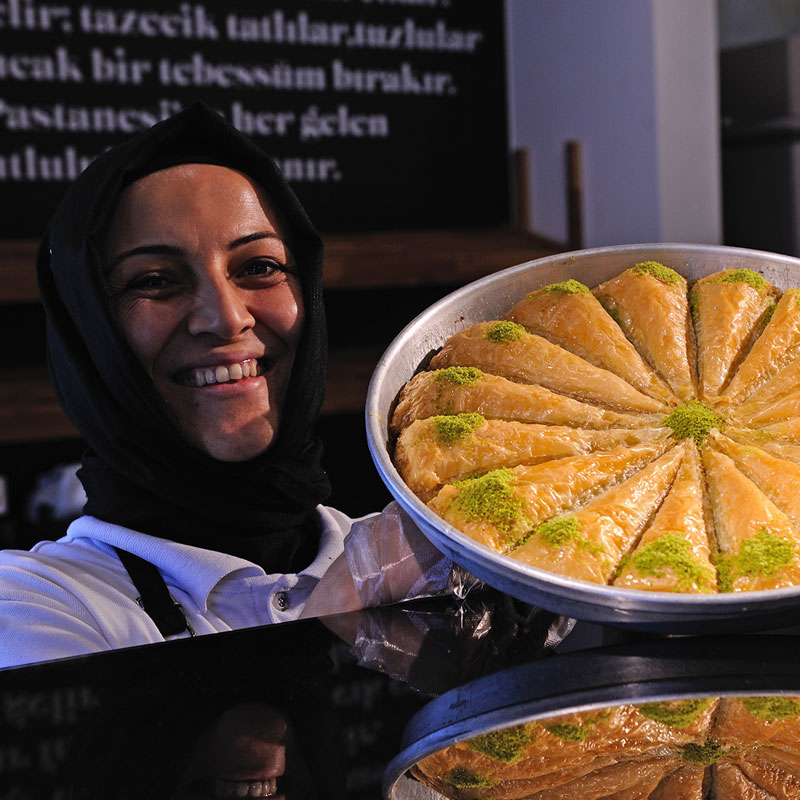 Meet Hans-Jurgen Louven
"The only reason I can think of for [forcing me to leave] is that we are people of faith, and at times we have shared our faith with the local people."
Without warning, the Turkish government notified Hans-Jurgen Louven, who's worked for two decades in the tourism sector, that his routine application to renew his residency visa had been denied. He was then ordered to leave Turkey – where he owns property and planned to stay for the rest of his life – within 10 days.
Pray for Turkey
Pray that the stifling and suspicious atmosphere for Christians in Turkey will change.
Pray that foreign Christians will be granted favour in their residency applications and in ongoing appeals against residency bans.
Ask that all converts under pressure for their faith in Jesus will stand firm, grow in their love for Jesus, and be guarded from all harm.
What does Open Doors do to help Christians in Turkey?
Open Doors is raising prayer for persecuted believers in Turkey.
SIGN UP for our weekly World Watch List prayer update