| | | |
| --- | --- | --- |
| Region | | Middle East |
| Christian Population | | 0.2% Christians in the country |
| Main Religion | | Islam |
| 2020 Rank | | 36 |
| 2019 Rank | | 26 |
The very strong religious nationalism that permeates Turkish society puts significant pressure on Christians. In the past year, the government has not targeted Christians in particular, but Turkey's nationalist society leaves almost no space for Christians to proclaim an alternative message.
Christians from Muslim backgrounds often hide their faith. Because leaving Islam is considered a betrayal of Turkish identity, Islam and family, converts from Islam to Christianity face social opposition. Christians are viewed as second-class citizens and are closely watched by their family and community. They may even be placed under house arrest.
Media reporting on Christians is very biased and Christians regularly experience discrimination when engaging with the authorities. Some Christians are also falsely accused of crimes they didn't commit. Christians have no access to state employment, and also experience discrimination in private employment.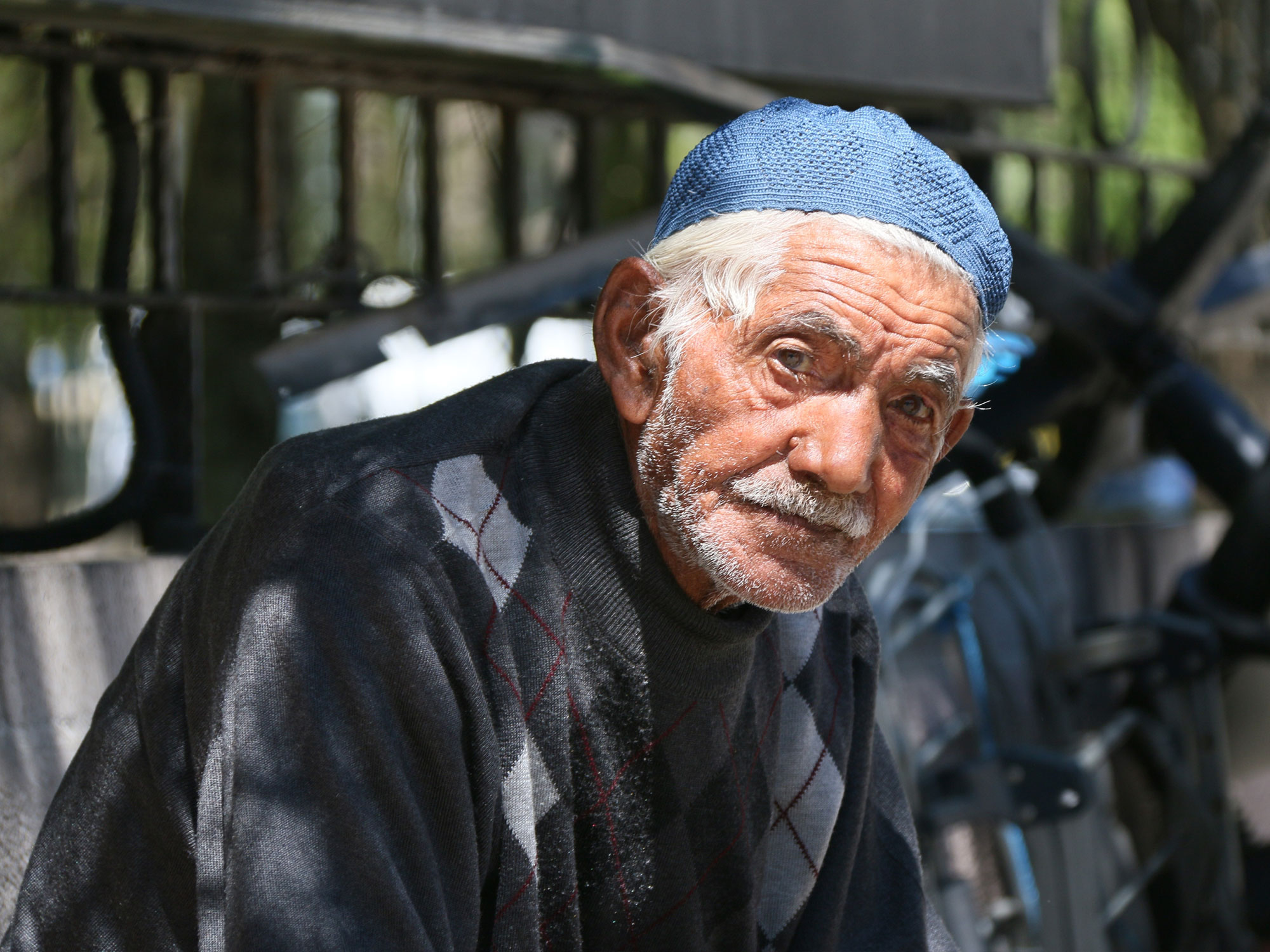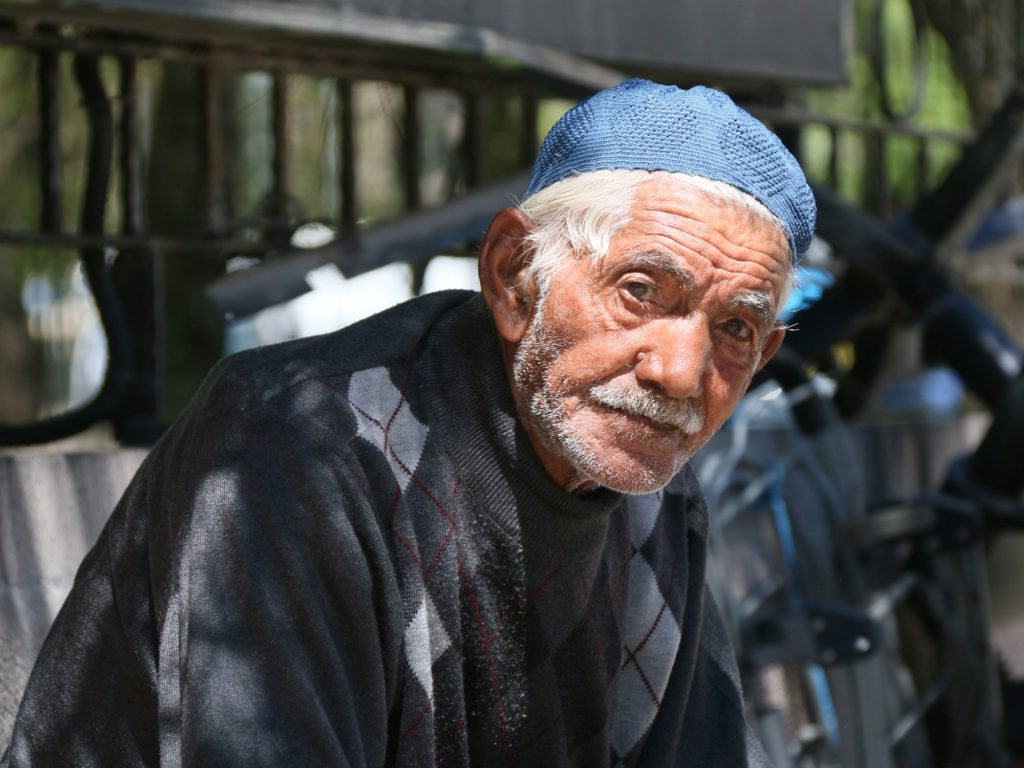 TESTIMONY
"I am a Christian and we know there is persecution for us."
– Esther* from Iran and living as a refugee in Turkey.
Esther and her family fled to Turkey after being threatened with imprisonment in Iran because of their faith in Jesus. But life as a refugee in Turkey has been difficult. It's tough to find work and they're often marginalised and treated as second-class citizens.
*Name changed for security reasons
Pray for Turkey
Pray the Church continues to remain strong even if persecution, nationalism and extremism increase.
Pray with Christians who have left Islam to follow Jesus. Ask God to give them discernment and words to minister graciously and wisely to their families and neighbours.
Pray that the faithfulness of persecuted believers will lead their families to the love of Christ.
OUR WORK
Open Doors is raising prayer for believers in difficult situations and prayer in general for Turkey.
SIGN UP for our weekly World Watch List prayer update