| | | |
| --- | --- | --- |
| Region | | South Asia |
| Christian Population | | 9.5% Christians in the country |
| Main Religion | | Buddhism |
| 2020 Rank | | 30 |
| 2019 Rank | | 46 |
Sri Lanka is a majority Buddhist nation, and so while Christians from more historical churches enjoy a little more freedom in expressing their faith, believers from Buddhist backgrounds are treated as second-class citizens and can face slander and attacks.
Believers from Buddhist or Hindu backgrounds face harassment and discrimination from their families and communities. They are pressured to recant their new faith, as converting is regarded as a betrayal of their ethnicity. The majority of state schools do not teach Christianity as a subject, so Christian schoolchildren are forced to study Buddhism or Hinduism. Churches in rural areas have been attacked or closed, and Christians have been assaulted.
The most recent attacks where in April 2019, when 253 people were killed and at least 500 people wounded during a series of bomb attacks by Islamic militants on churches and hotels on Easter Sunday.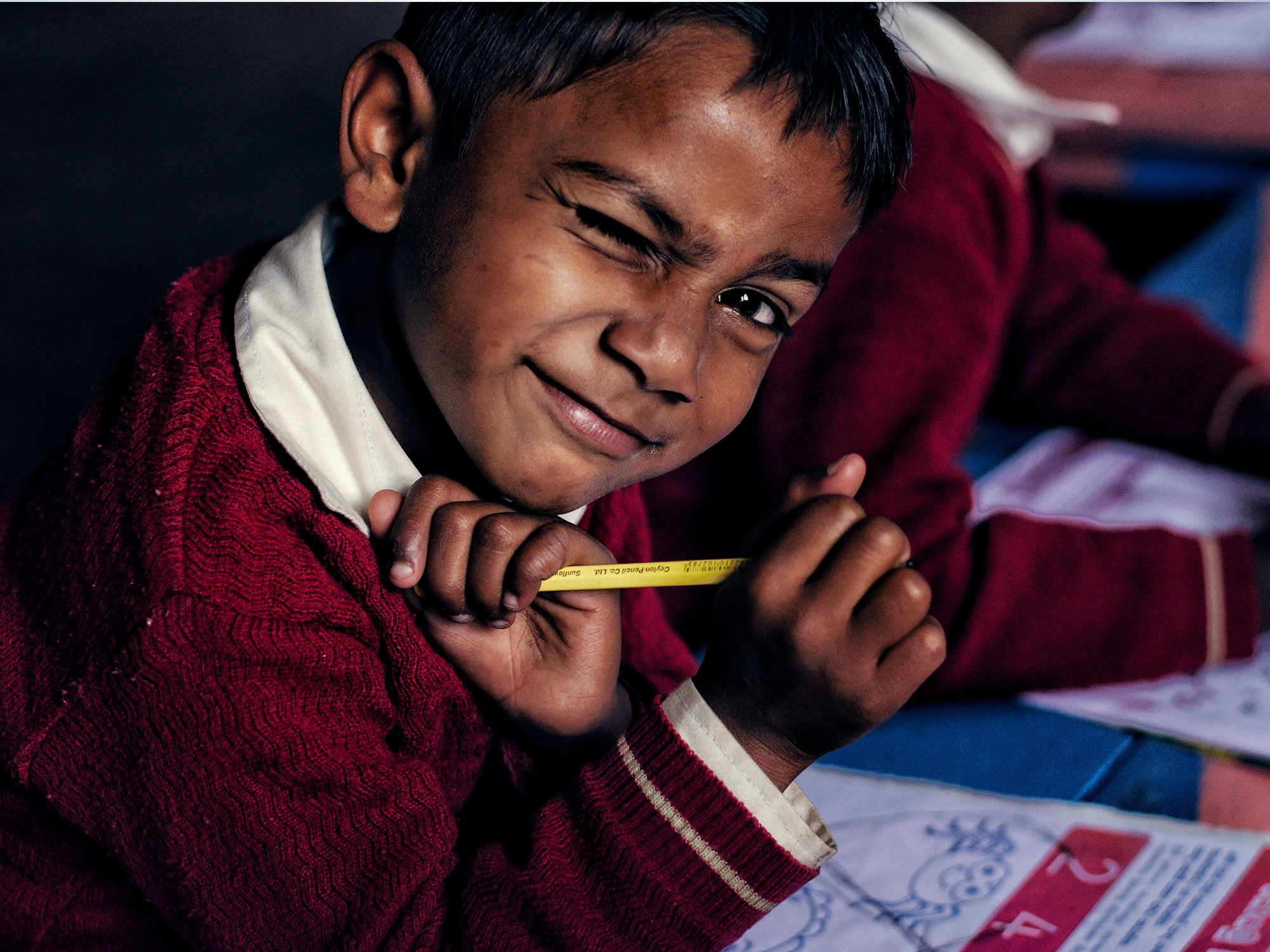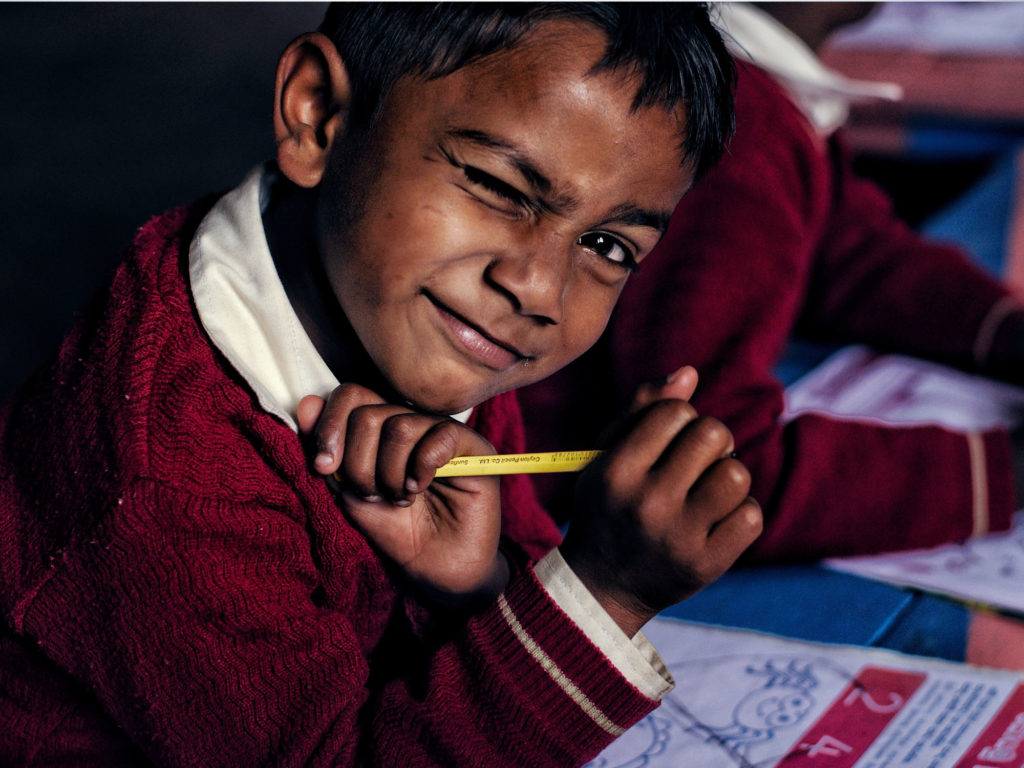 TESTIMONY
"During the time I was being persecuted, I was depressed. I was really down. But Jesus gave me the assurance that He will be with me through this time. As Jesus was with me, He will continue to be with you, those who suffer too."
– Nalaka*, pastor from Sri Lanka.
Nalaka came to faith in Jesus after living for years as a drug addict. He started facing persecution from his village and local Buddhist monks for following Jesus. They threatened to attack him. Nalaka is now a pastor and has been strengthened through persecution.
*Name changed for security reasons.
Pray for Sri Lanka
Pray for the Church in Sri Lanka to be bold in their faith and share the Gospel even with their persecutors.
Pray for all those who were affected by the Easter attacks last year – for healing to those who were injured and comfort for those who have experienced loss.
Pray for Christian students who often have to attend mandatory Buddhist religion classes.
OUR WORK
Open Doors works to provide Christians in Sri Lanka with emergency relief for victims of violent persecution. We also run income-generating projects for those struggling to find work and prepare the Church for future persecution.
SIGN UP for our weekly World Watch List prayer update