| | | |
| --- | --- | --- |
| Region | | Eastern Europe |
| Christian Population | | 82% Christians in the country |
| Main Religion | | Christianity |
| 2020 Rank | | 46 |
| 2019 Rank | | 41 |
In the Caucasus region, Islamic militants are fighting against the Russian army to establish a Muslim emirate. Many Believers from Muslim Backgrounds have fled the Caucasus region for their safety. In areas such as Chechnya and Dagestan, leaving Islam to follow Jesus is seen as a betrayal of national identity.
Christians from a Muslim background in the Muslim-majority regions bears the brunt of persecution, both at the hands of family and friends and from the local community. They often keep their faith secret. Those who are discovered may be put under house arrest in an attempt to make them return to Islam.
Around 78% of the population belongs to the Russian Orthodox Church and continues to be favoured by the government, at the expense of other religious Christian groups. Anyone outside of this, even other Christians, are viewed with some level of suspicion. This has created tension with other denominations of Christianity, particularly Protestants.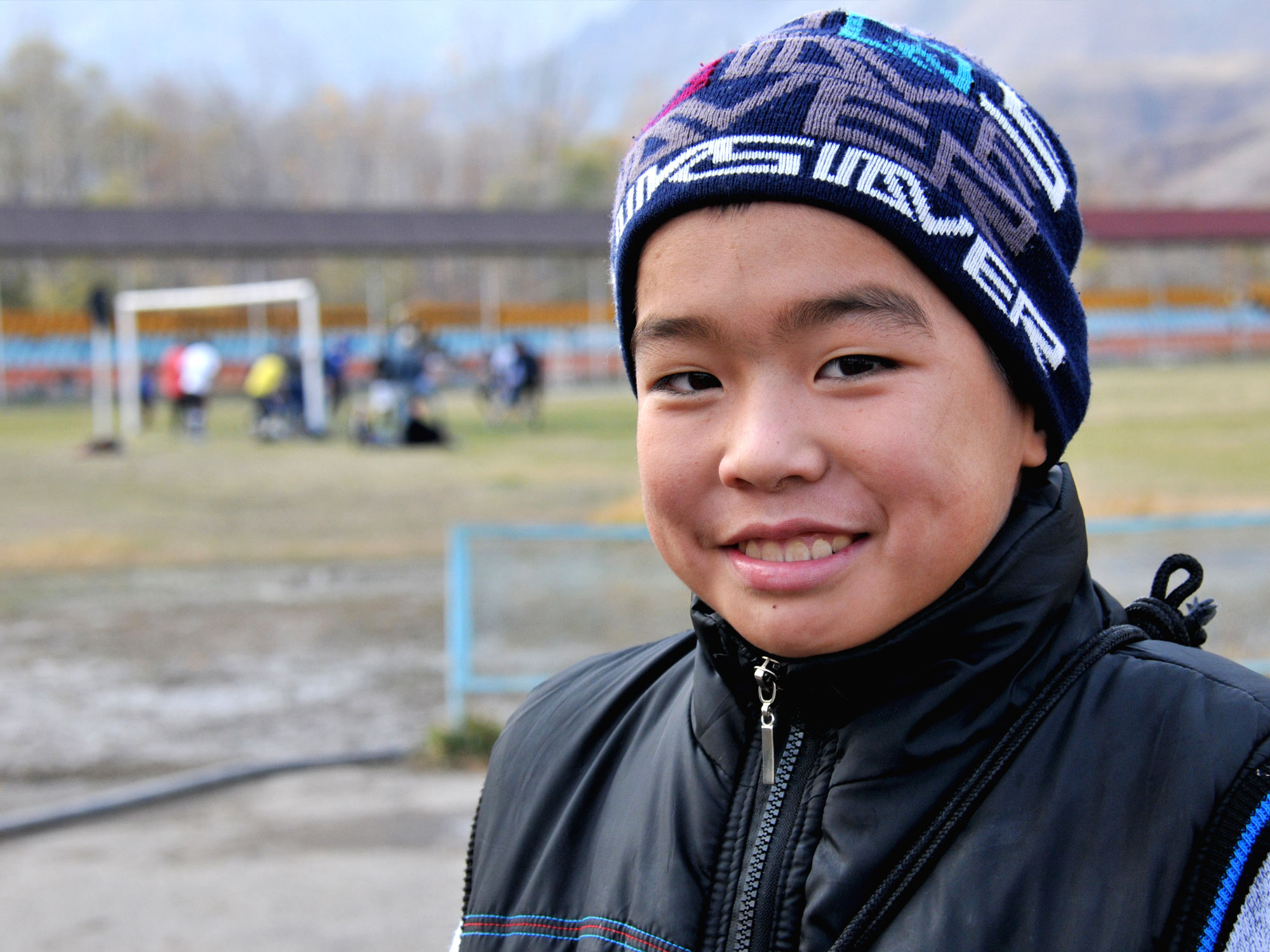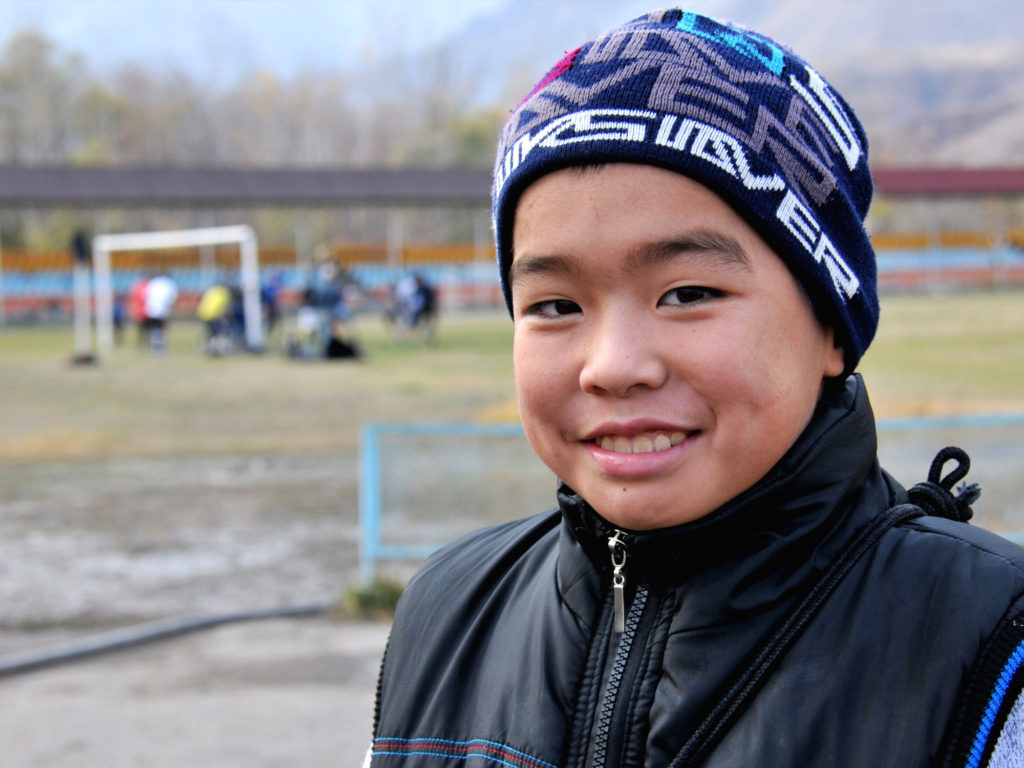 "Don't be afraid to be put into prison because of your faith. It will be used to strengthen you. We see that wherever there is persecution and pressure, God's name is more glorified than in areas with religious freedom." – Nicolai from Russia.
Nicolai was persecuted for his faith in Jesus decades ago, when Russia was part of the Soviet Union. After years of relative religious freedom, persecution in Russia is rising again.
Pray for Russian Federation
Pray for the unity of Christians in Russia, that they would break through denominational differences and work together for the Body of Christ.
Pray that God will protect Christians in the Caucasus region, and help Believers from Muslim Backgrounds to find safe ways to come together.
Pray for comfort and encouragement to believers who have been forced to flee their homes and communities because of their Christian faith.
OUR WORK
Open Doors provides emergency relief to Christians in this region who are imprisoned for their faith, have lost their jobs or have been rejected from their family and community.
SIGN UP for our weekly World Watch List prayer update