| | | |
| --- | --- | --- |
| Region | | Southeast Asia |
| Christian Population | | 9.1% Christians in the country |
| Main Religion | | Islam |
| 2020 Rank | | 40 |
| 2019 Rank | | 42 |
While the state is officially secular, the constitution defines ethnically Malay people as Muslims, and leaving Islam is illegal for them in almost every state. Believers from Muslim backgrounds face the worst persecution.
The government has a policy of favouring Malay and indigenous people in terms of housing, schooling and tax benefits. However, in practice this only applies as long as they are Muslims. If they become Christians, their privileges are quickly withdrawn. Christians from the Indian and Chinese minorities also miss out on these benefits. Anyone who deviates from their native beliefs not only goes against the Constitution but also against society at large – including its power holders. Roman Catholics and Methodists are often watched by authorities, but non-traditional Protestant groups active in testifying about their faith are targeted more.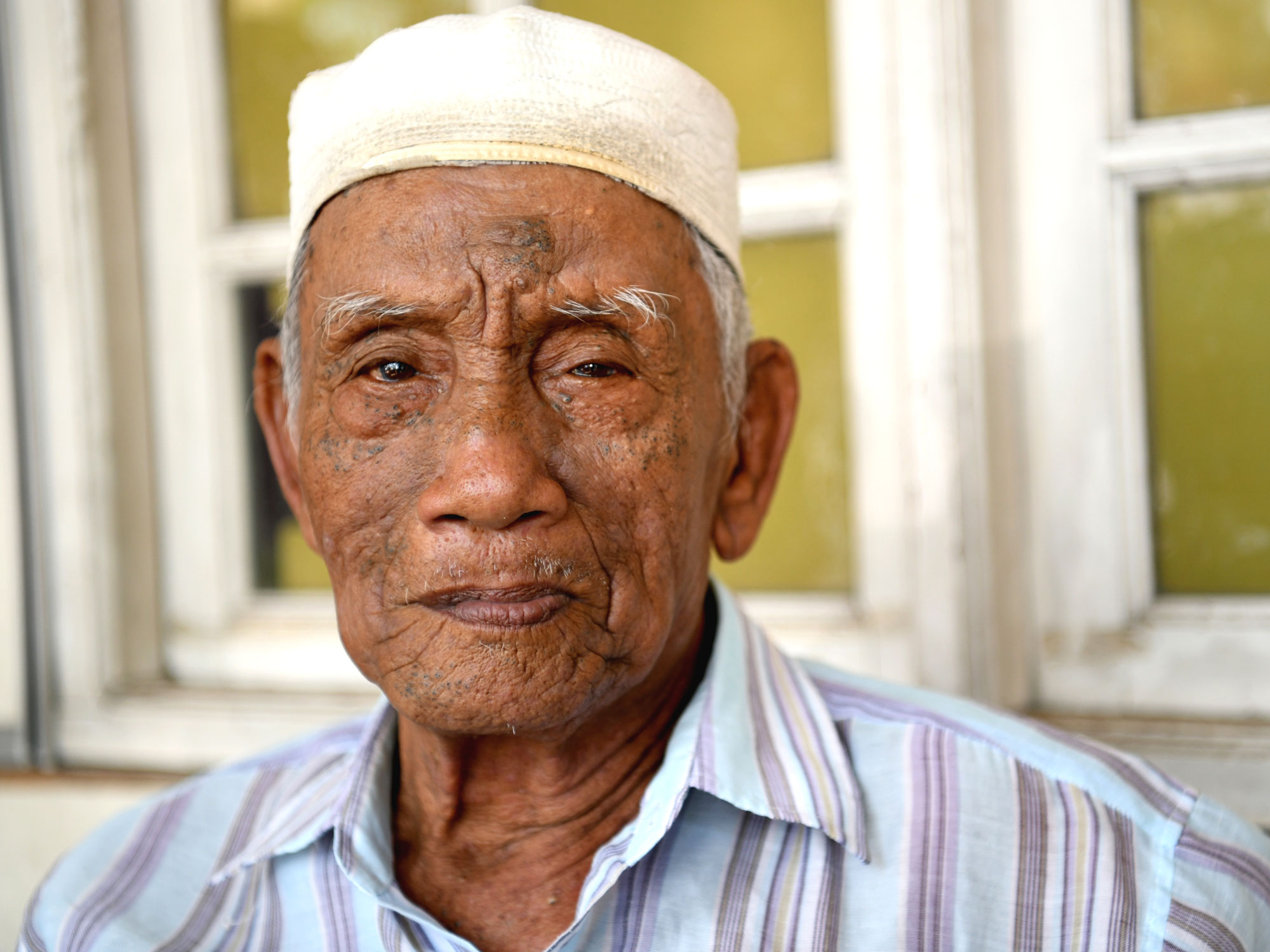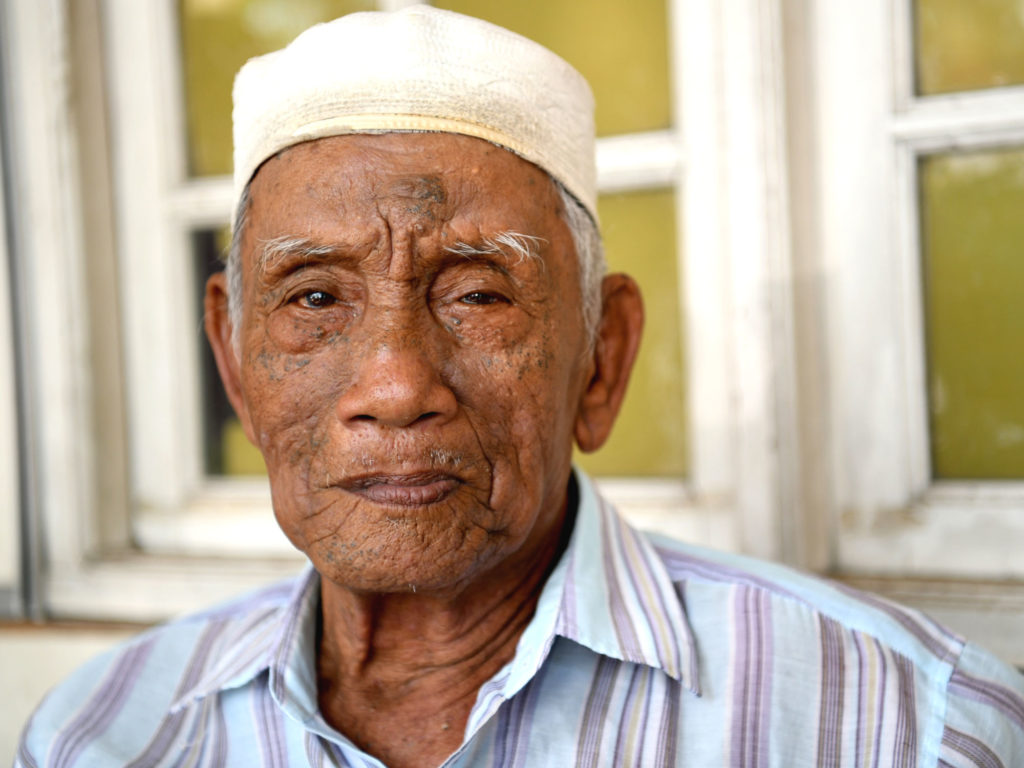 TESTIMONY
"I cannot actively participate in the church… I don't want to get anybody into trouble."
– Aina* from Malaysia.
Aina is the first Muslim convert in her town. Since becoming a Christian, she has become cautious. She doesn't want to draw attention from Muslim family members and authorities.
*Name changed for security reasons.
Pray for Malaysia
Pray for secret believers to be able to come together and be encouraged to remain faithful to Jesus.
Pray for strength for Christians who are treated as inferior citizens in their daily lives, that they would know their worth and value is found in Christ.
Pray that Christians will remain steadfast in their faith despite all that they face.
OUR WORK
Open Doors offers prayer support for believers in Southeast Asia facing intense persecution, as well as providing support through advocacy and creating awareness of the church's situation.
SIGN UP for our weekly World Watch List prayer update