| | | |
| --- | --- | --- |
| Region | | Arabian Peninsula |
| Christian Population | | 12% Christians in the country |
| Main Religion | | Islam |
| 2020 Rank | | 43 |
| 2019 Rank | | 43 |
Conversion from Islam to another faith is not officially recognised and is likely to lead to legal problems. Kuwaiti believers from Muslim backgrounds face pressure from their families to deny their faith. They risk discrimination, harassment, police monitoring and intimidation by vigilante groups.
Expatriate Christians are relatively free to worship informally, but their churches face many restrictions. Existing places registered for worship are very small and limited, and obtaining property for worship is extremely difficult. Evangelism is strictly forbidden, as is Christian education and religious literature that is considered offensive to Islam. While female Christian expat workers are vulnerable to sexual harassment and abuse.
Reports of Christians being harmed, imprisoned or killed for their faith are rare.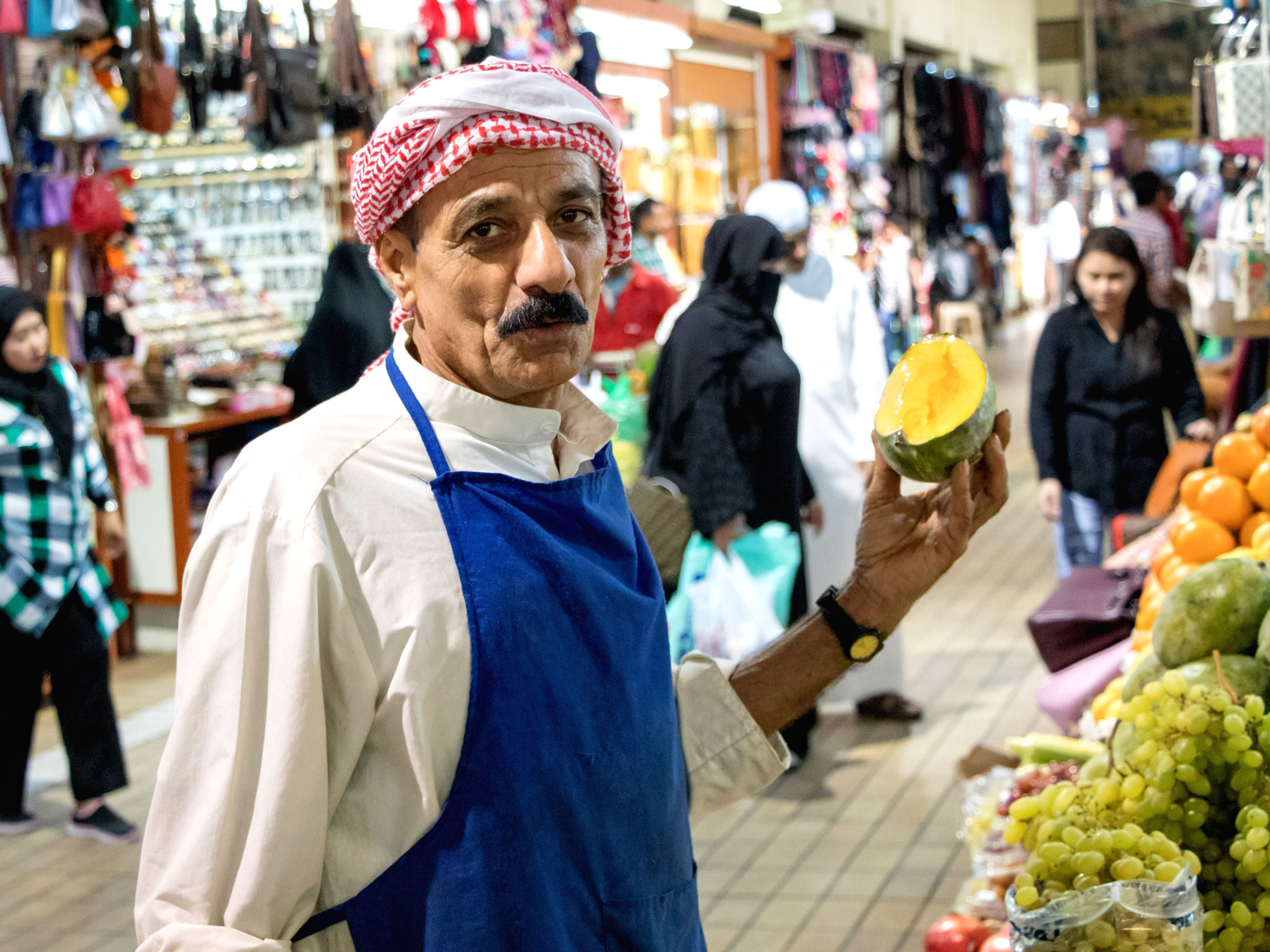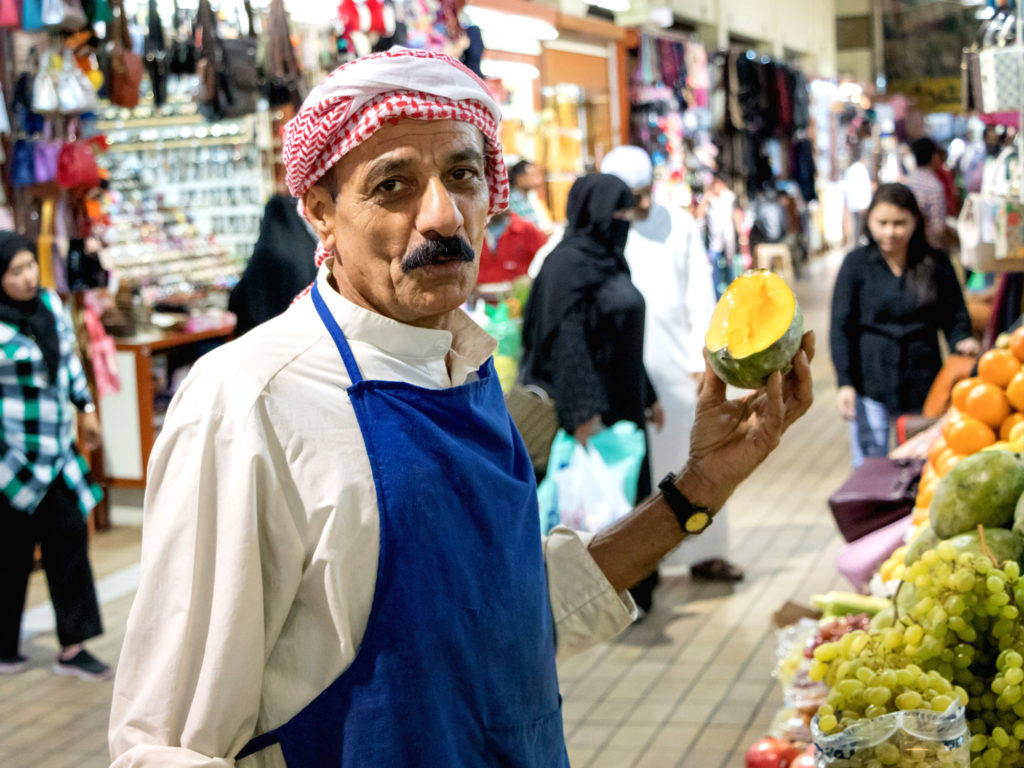 TESTIMONY
"People here are very receptive to the Gospel. We have seen God doing great work, and many people have accepted Christ… Please keep us in your prayers because God is doing wonderful work."
– Emmanuel*, a pastor from the Arabian Peninsula.
Amazed at how God works despite difficulties and barriers, Emmanuel encourages all Christians to pray, since the work is fully dependent on God.
*Name changed for security reasons.
OUR WORK
Open Doors raises prayer support for believers in the Arabian Peninsula in order to stand with them as they undergo persecution for their faith in Jesus.
SIGN UP for our weekly World Watch List prayer update