| | | |
| --- | --- | --- |
| Region | | Asia |
| Population | | 53 492 000 |
| Christian Population | | 43 991 000 (82.2%) |
| Main Religion | | Christianity |
| 2021 Ranking | | 49 |
| 2020 Ranking | | 44 |
In Kenya, Christianity is the majority religion, but that hasn't stopped the spread of persecution. Particularly, Christians with a Muslim background in the northeast and coastal regions live under constant threat of attack—even from their closest relatives. Our research revealed that Christians were attacked and forced to flee their villages, and Islamic extremist group, al-Shabab, has infiltrated the local population to monitor the activities of Christians in those areas.
However, organised crime is also a serious problem. Corrupt officials often fail to take measures against persecutors—increasing the potential for further incidents against Christians.
For believers in Kenya, daily life is filled with pressure—especially in their private and social lives. And in some regions like the northeast, where al-Shabab is a constant threat, church and community life are very difficult and can also include the threat of violence.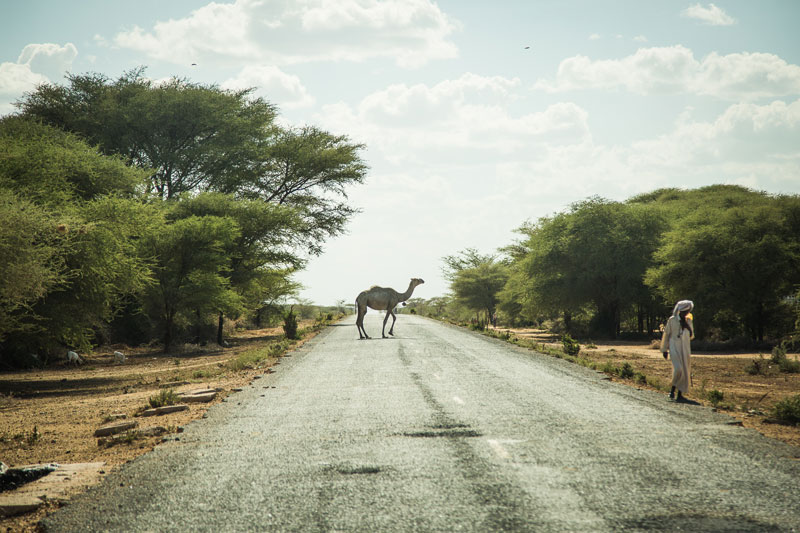 Meet Ciru
"To all you al-Shabaab guys who have killed my Christian brothers and sisters, I forgive you. Yes, you heard me right. I forgive you. As you fill your heart with hate, I will fill my heart with love—like Jesus did—for truly, you know not what you do."
An open letter to al-Shabaab attackers by Ciru Mariuki. 
Pray for Kenya
Please pray for the Lord's continued grace for new believers in Kenya. Pray that through trials and persecution they would see the Lord's faithfulness in protection and provision. Pray that the Lord, through His Spirit, would grant them joy, peace and courage in their suffering.
Pray for Christians in the northeast who face threats of deadly attacks from al-Shabaab. Ask God to protect them, to shelter them from violence and to give them a peace that only comes from Him.
Pray that the Church in Kenya would be equipped to disciple believers, to train godly leaders and to effectively share the Gospel with their neighbours—strengthening and expanding the worldwide Church for the glory of Christ.
What does Open Doors do to help Christians in Kenya?
Open Doors has been present, working in Kenya through local partners and churches since the early 2000s. We offer support to churches in the volatile Islam-dominated north-eastern border and coastal regions. Much of our work has been in the area of equipping the church—and more recently, our work has focused on COVID-19 relief. Open Doors helps to disciple new believers, train leaders and help them remain strong, as well as assisting in cross-cultural evangelism, economic empowerment, and leadership and trauma care training.
SIGN UP for our weekly World Watch List prayer update