| | | |
| --- | --- | --- |
| Region | | East Africa |
| Christian Population | | 82% Christians in the country |
| Main Religion | | Christianity |
| 2020 Rank | | 44 |
| 2019 Rank | | 40 |
Even though Kenya is a majority-Christian country, reports have indicated that a growing al-Shabaab presence in the northeast and coastal regions monitors the activities of Christians. Organised corruption and crime is a serious problem. Co-opted officials don't take measures against those who persecute Christians; this encourages further acts of persecution.
Believers from a Muslim Background in the northeast and coastal regions live under constant threat of attack – even from their closest relatives. Any Christian who lives or works in those counties bordering Somalia live under hostile environments, intimidation and at times attacks by al-Shabaab.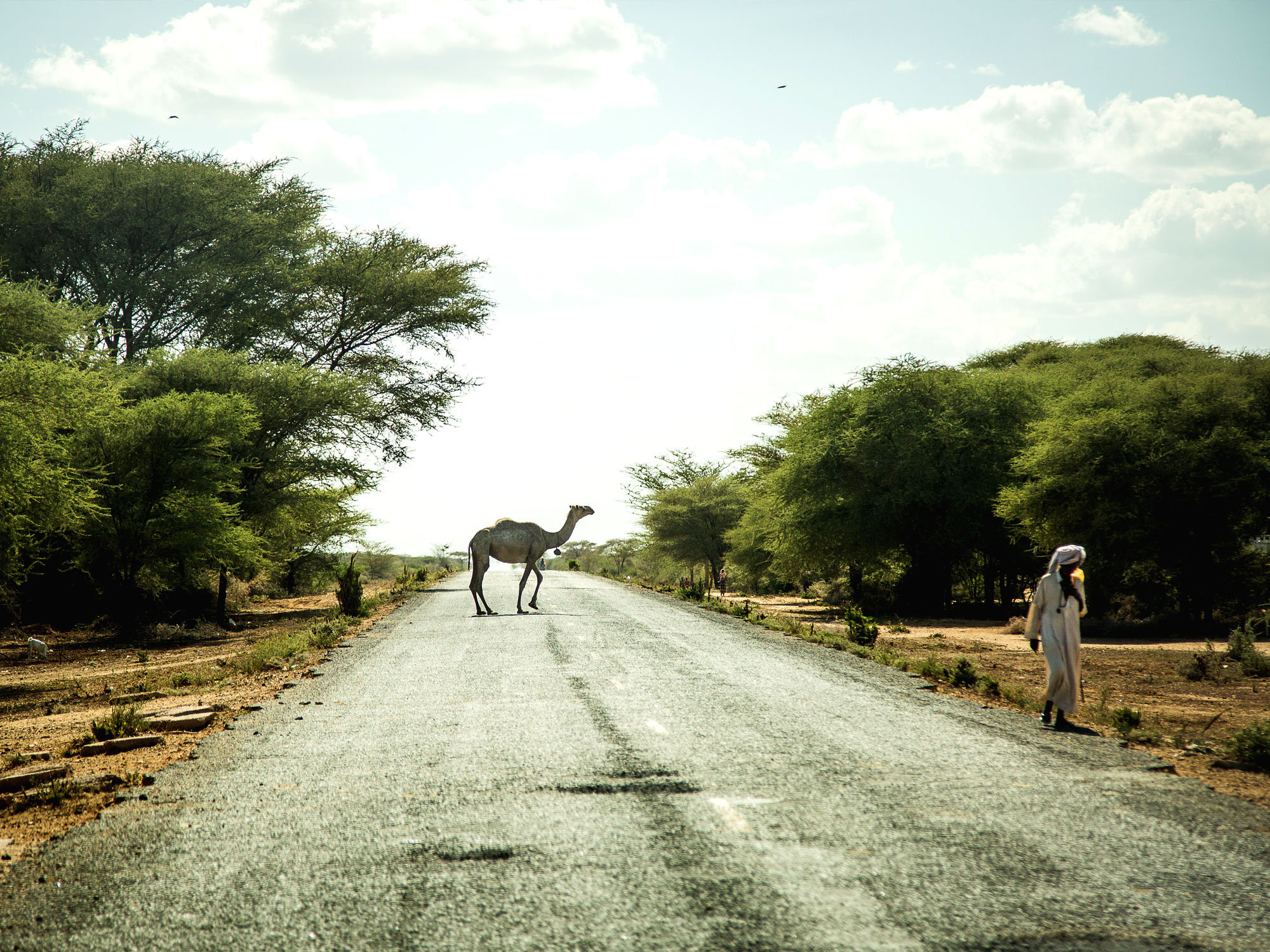 TESTIMONY
"I refuse to give up. My children and I will continue trusting Jesus… We are so thankful for all your support."
– Esther*, a Believer from a Muslim Background, remains as determined in her faith as the day she made the radical decision to follow Jesus.
Esther grew up in a Muslim home. When she decided to follow Jesus, her husband and his parents rejected her. When she sought help from her siblings, she experienced insults and beatings. Open Doors was able to assist her with spiritual care and helped by building her a house.
*Name changed for security reasons.
Pray for Kenya
Pray for protection for Christians, especially for those living in the north-eastern part of Kenya, where persecution is more prevalent.
Pray for strength, wisdom and courage for believers to stay firm in their faith and to reach out to Muslims in their communities.
The Church in Kenya has limited capacity to engage Islam and disciple Believers from a Muslim Background. Pray more workers to be sent out and that our work will help equip them for this.
OUR WORK
Open Doors has been working in Kenya through local partners and churches since the 1990s. We support the Church through various ministries and training, and raising prayer awareness for Christians there.
SIGN UP for our weekly World Watch List prayer update